Movie added to your watchlist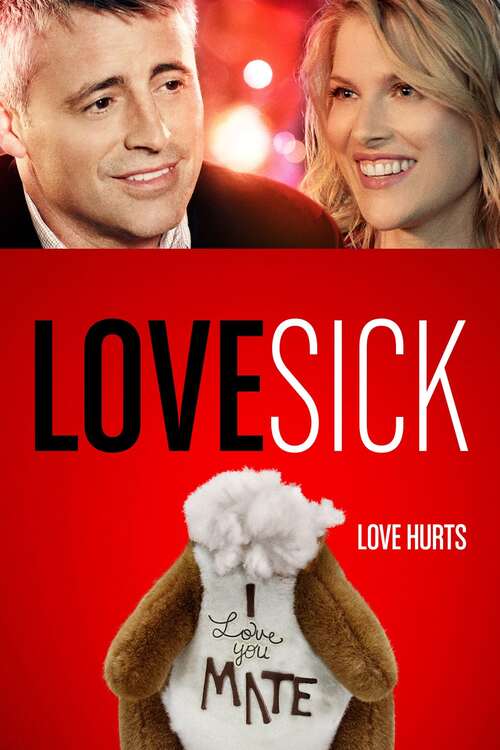 Lovesick
Romance, Comedy
Platform: Amazon Prime Video
The story of Charlie Darby, who has everything going for him: a great job, friends, family, the whole package. The one thing Charlie doesn't have is love, because every time he gets close,...
Movie added to your watchlist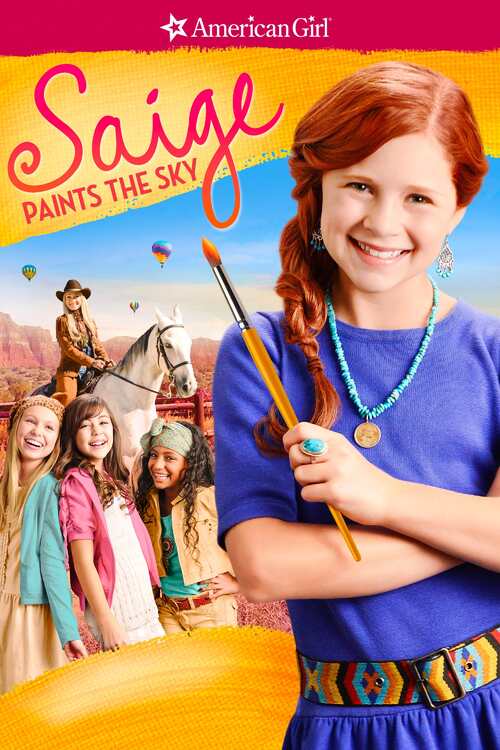 An American Girl: Saige Paints the Sky
Family, Telefilm
Meet nine-year old Saige, a talented artist with a passion for horses, in this modern-day story about finding your voice! Saige is excited about the new school year, until she discovers...