Movie added to your watchlist
Sgt. Bilko
Comedy, Family
The army is known for churning out lean mean fighting machines intent on protecting our great nation. Sergeant Ernie Bilko is the leader of a ragtag group of the sorriest soldiers ever to...
Movie added to your watchlist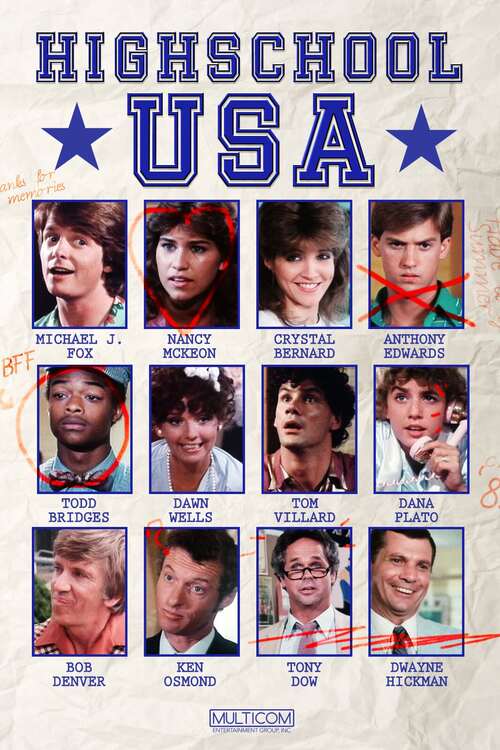 High School U.S.A.
Telefilm, Romance, Comedy
Set in a senior high school class, J.J. pursues the girlfriend of a rival from a higher clique which culminates in a race at the end of the movie between the two rivals in this light comedy.
Movie added to your watchlist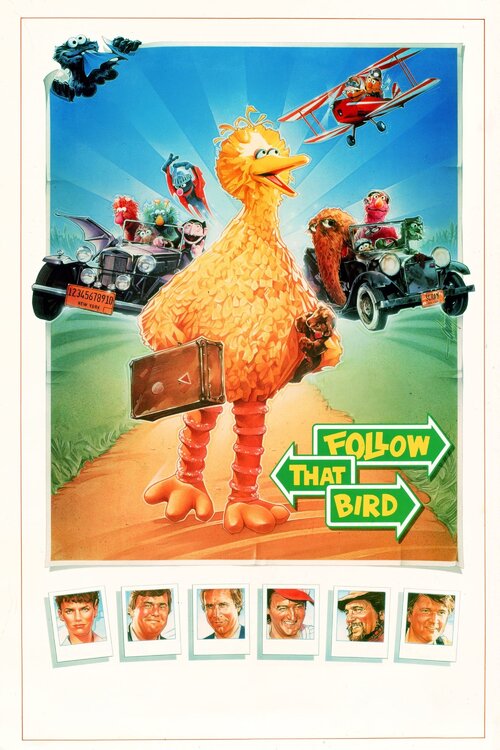 Follow That Bird
Adventure, Comedy, Family, Music
Big Bird is sent to live far from Sesame Street by a pesky social worker. Unhappy, Big Bird runs away from his foster home, prompting the rest of the Sesame Street gang to go on a cross-country...