Movie added to your watchlist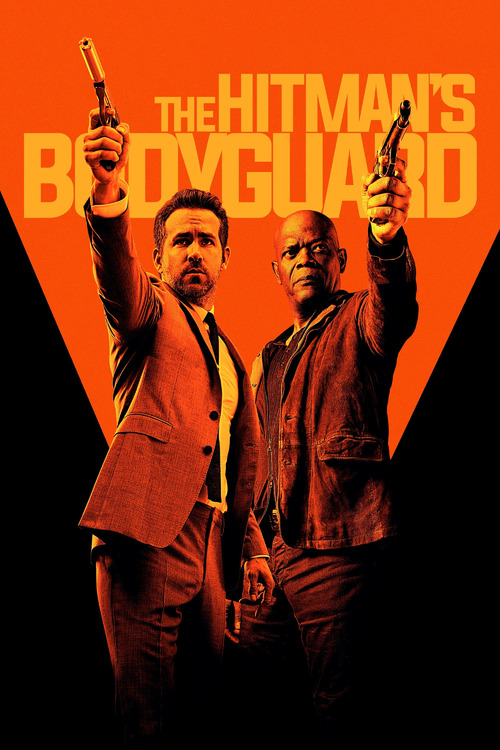 The Hitman's Bodyguard
Thriller, Comedy, Crime, Action
The world's top bodyguard gets a new client, a hit man who must testify at the International Court of Justice. They must put their differences aside and work together to make it to the trial...
Movie added to your watchlist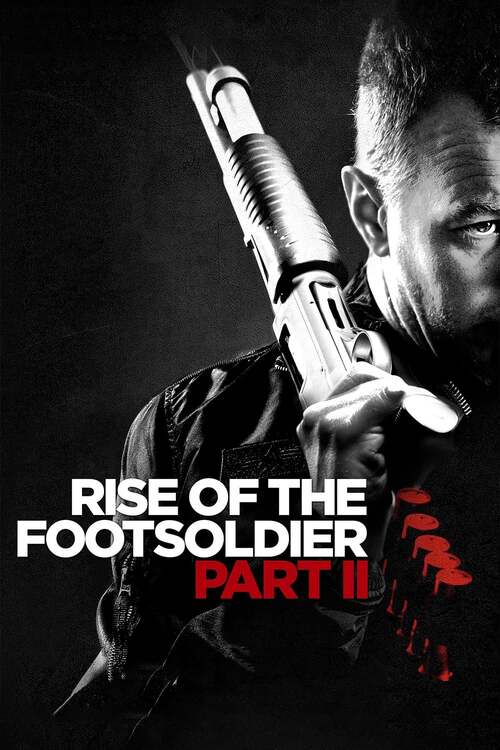 Rise of the Footsoldier Part II
Crime, Action
On the 6th December 1995, three Essex gang members were brutally murdered in cold blood. It's now early 1997 and whoever killed the three men have yet to be brought to justice. An associate...