Movie added to your watchlist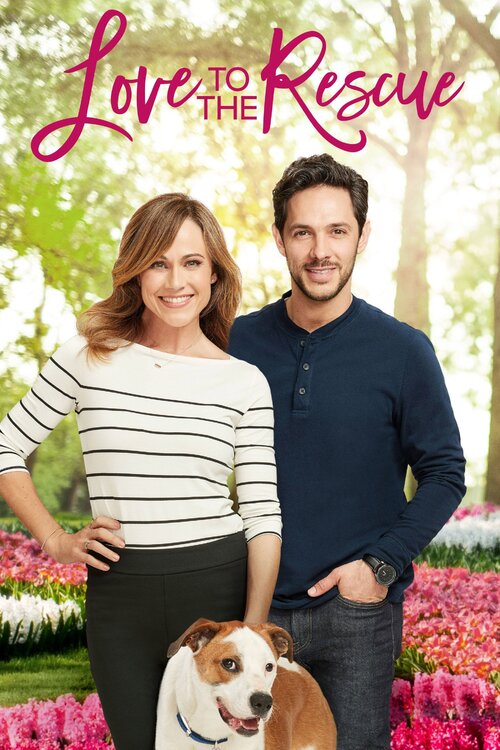 Love to the Rescue
Telefilm, Romance
Two single parents come head to head when their kids want to adopt the same dog. Agreeing to co-foster, free-spirited Kate and type-A Eric must work together to find the dog's forever home.
Movie added to your watchlist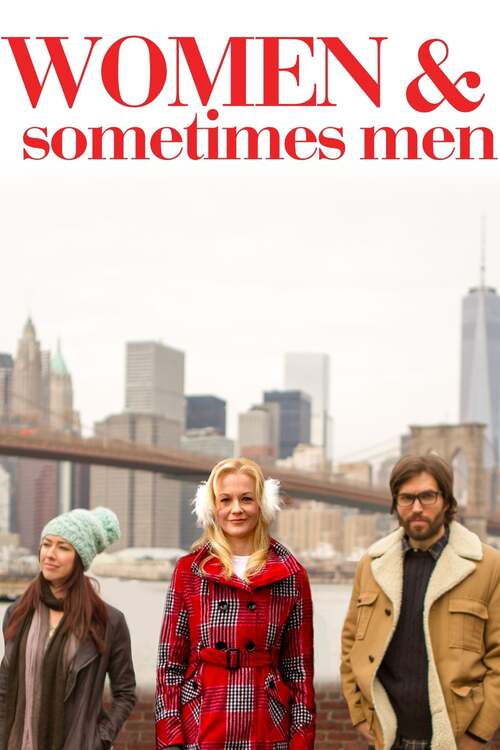 Women & Sometimes Men
Drama, Romance
Sara is in crisis. Engaged for one day, she decides to call off her marriage. Quirky, beautiful, and tender, she is working on being bold. Having had a short relationship with a woman in...