Movie added to your watchlist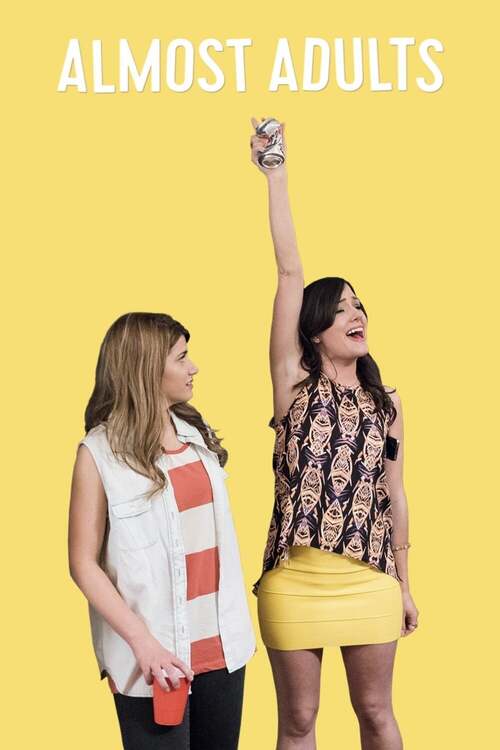 Almost Adults
Comedy, Drama, Romance
A film about growing apart when growing up. Two best friends relationship strains when one deals with her newfound sexuality and the other with breaking up with her long term boyfriend.
Movie added to your watchlist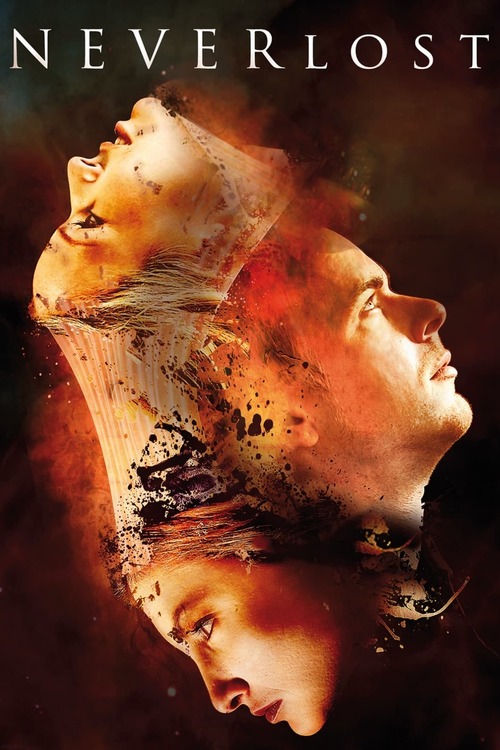 Neverlost
Fantasy, Thriller, Science-Fiction
After losing his Kate, his high school sweetheart, in a horrific house fire Josh Higgins' life tumbles into a depressing mix of insomnia and poor choices. After taking seemingly harmless...