Movie added to your watchlist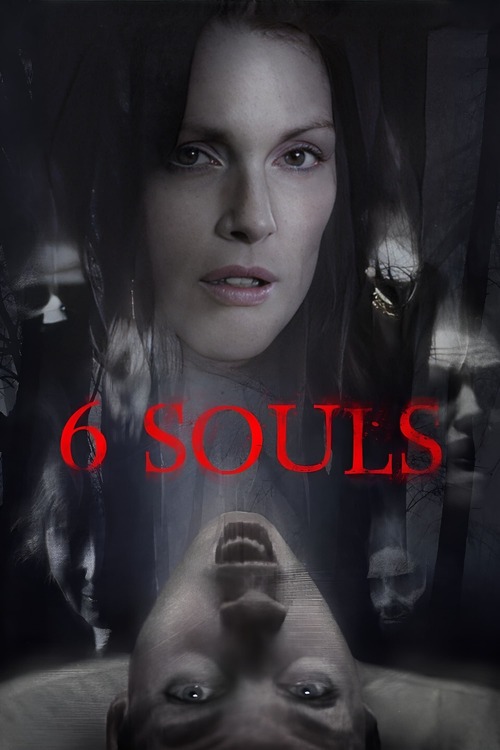 6 Souls
Horror, Mystery, Thriller
Platform: Starz Play Amazon Channel
A female forensic psychiatrist discovers that all of one of her patient's multiple personalities are murder victims. She will have to find out what's happening before her time is finished.
Movie added to your watchlist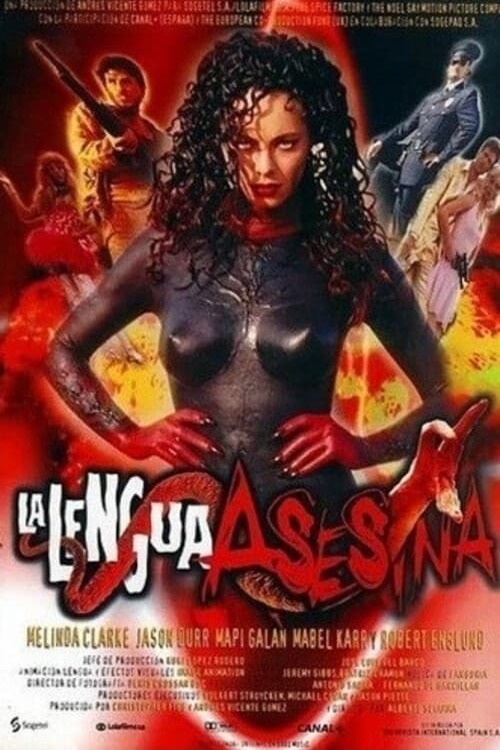 La lengua asesina
Comedy, Horror, Science-Fiction
This horror story involves a woman hiding out with four pastel colored poodles in a desert gas station with the loot from a heist while her boy friend does prison time. A meteorite crashes...