Movie added to your watchlist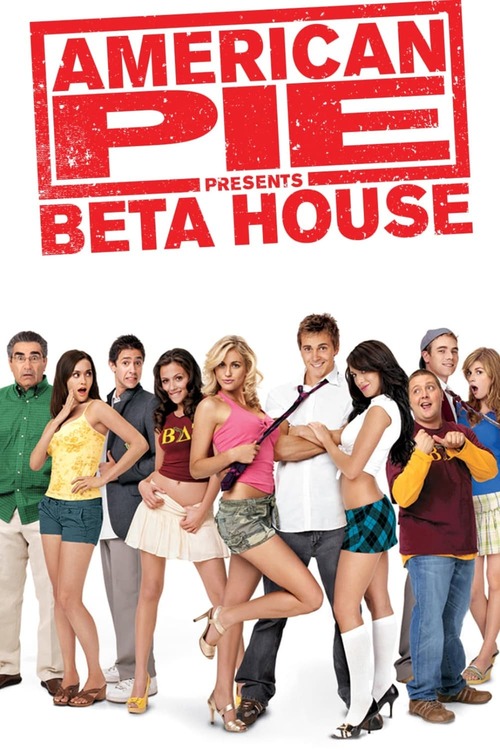 American Pie Presents: Beta House
Comedy
Erik, Ryan, and Cooze start college and pledge the Beta House fraternity, presided over by none other than legendary Dwight Stifler. But chaos ensues when a fraternity of geeks threatens...
Movie added to your watchlist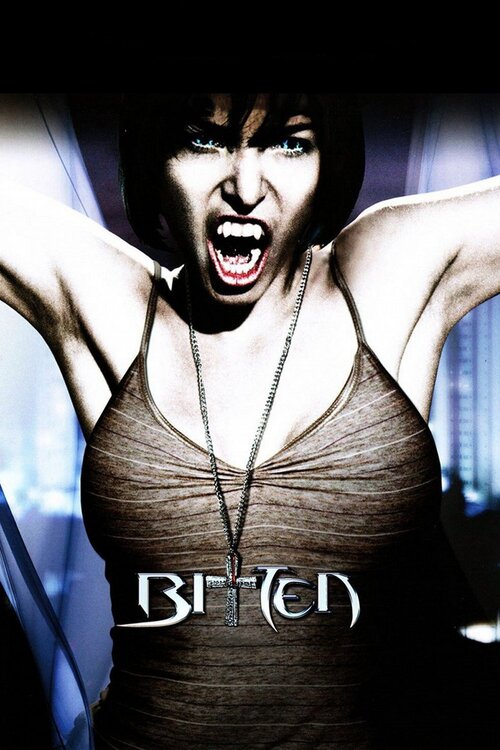 Bitten
Comedy, Horror
Platform: Amazon Prime Video
A lovelorn paramedic rescues a woman left for dead after a deadly assault. When she refuses to go to the hospital, he takes her in, nurses her back to health and soon falls in love with...