Movie added to your watchlist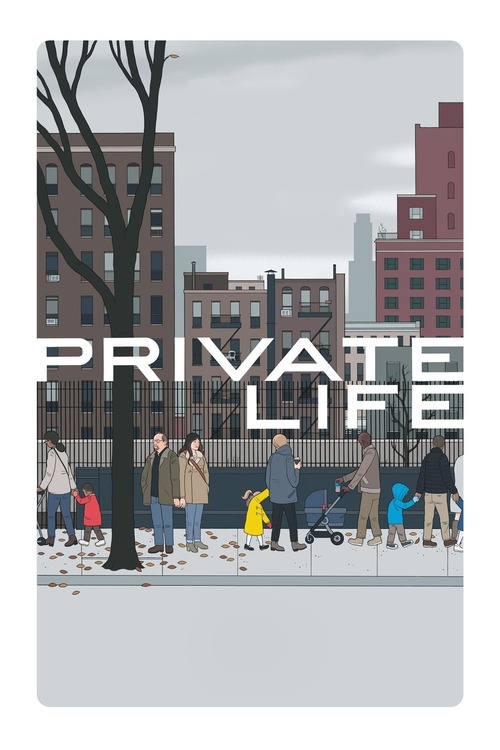 Private Life
Drama, Comedy
Richard and Rachel, a couple in the throes of infertility, try to maintain their marriage as they descend deeper and deeper into the insular world of assisted reproduction and domestic adoption.
Movie added to your watchlist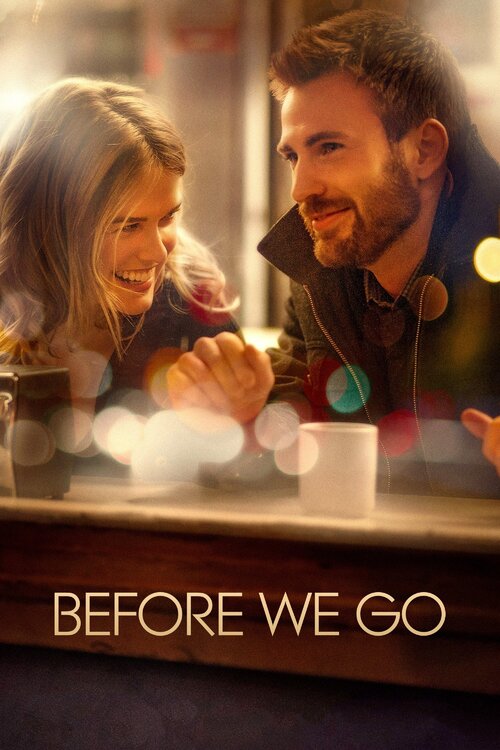 Before We Go
Drama, Romance, Comedy
A woman who is robbed on her way to catch the 1:30 train to Boston is left stranded in New York City. She meets a man who helps her during the course of the night and the two form a romance.