Movie added to your watchlist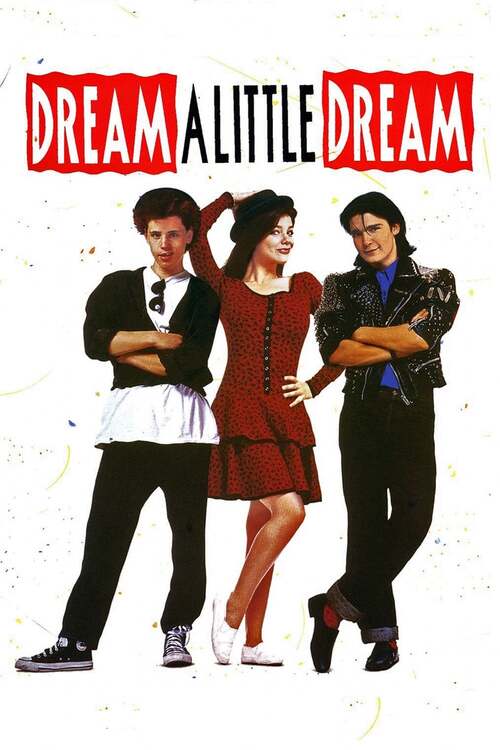 Dream a Little Dream
Fantasy, Comedy, Romance
Bobby Kellar has a crush on Lainie Diamond, girlfriend of school jerk Joel. Coleman is working on an experiment which will help him move into a place where Dreams are reality. When an accident...
Movie added to your watchlist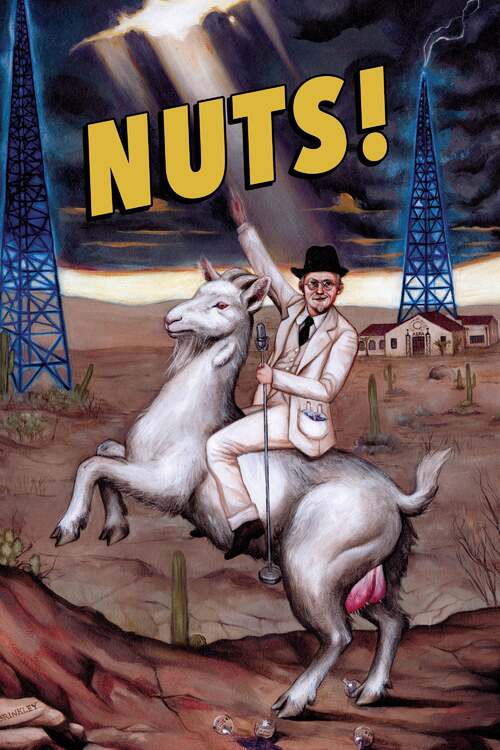 Nuts!
Documentary, Animation
Platform: Amazon Prime Video
The true story of John Romulus Brinkley, a small-town Kansas doctor who discovers in 1917 that he can cure impotence by transplanting goat testicles into men. And that's just the tipping...