Movie added to your watchlist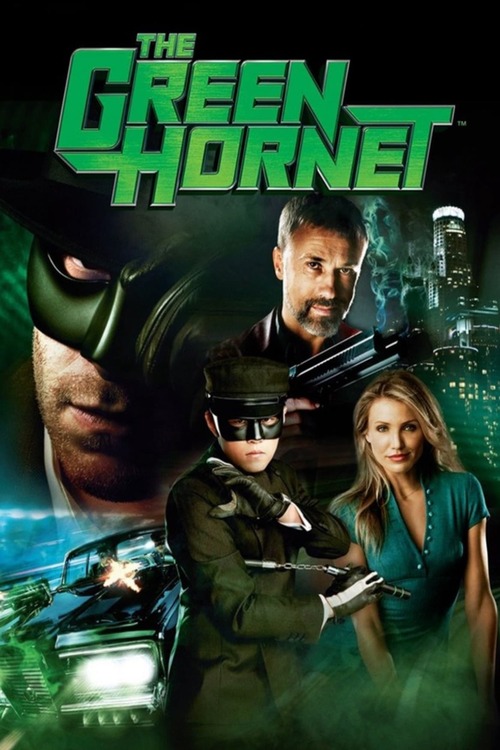 The Green Hornet
Action, Crime, Comedy
Britt Reid, the heir to the largest newspaper fortune in Los Angeles, is a spoiled playboy who has been, thus far, happy to lead an aimless life. After his father dies, Britt meets Kato,...
Movie added to your watchlist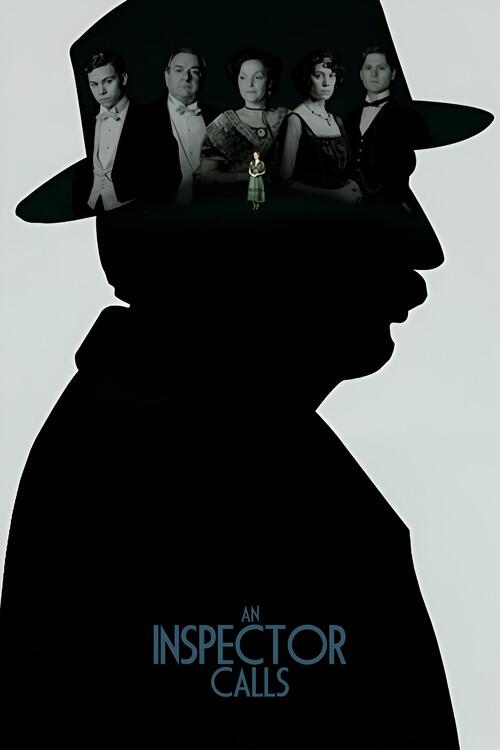 An Inspector Calls
Drama, Crime, Thriller, Telefilm, Mystery
Northern England, 1912. The dinner of a wealthy family is interrupted by Inspector Goole, who only announces that a young woman has committed suicide. Then, he simply asks everyone present,...