Movie added to your watchlist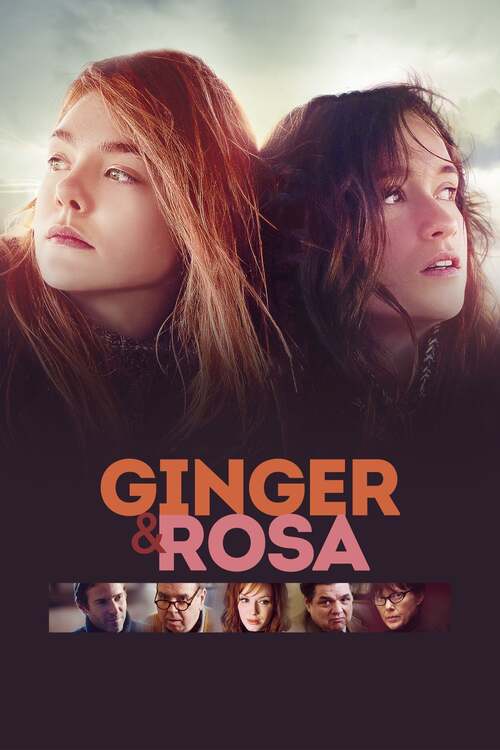 Ginger & Rosa
Drama
A look at the lives of two teenage girls - inseparable friends Ginger and Rosa -- growing up in 1960s London as the Cuban Missile Crisis looms, and the pivotal event the comes to redefine...
Movie added to your watchlist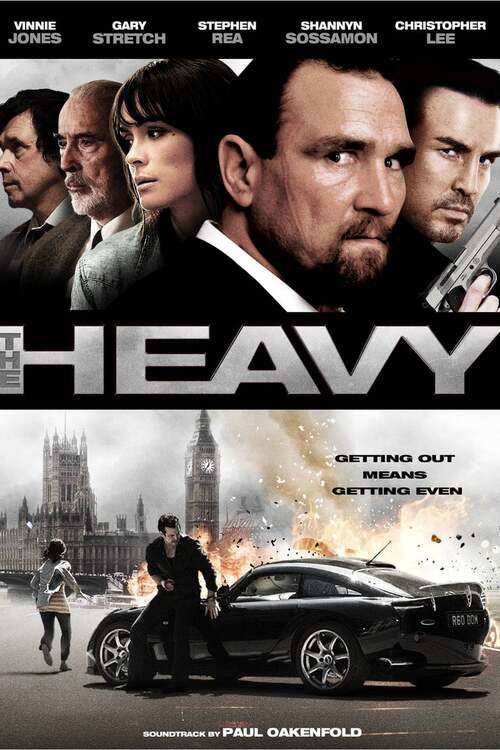 The Heavy
Thriller, Action, Adventure
Platform: Amazon Prime Video
Sibling rivalry turned into betrayal between two brothers. One a prime candidate for Prime Minister, the other a henchman for a successful, yet shady businessman. Presented with an opportunity...