Movie added to your watchlist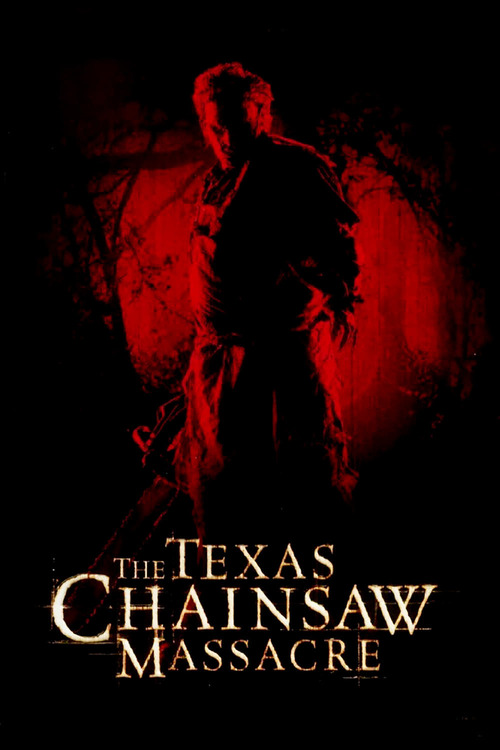 The Texas Chainsaw Massacre
Horror
After picking up a traumatized young hitchhiker, five friends find themselves stalked and hunted by a deformed chainsaw-wielding killer and his family of equally psychopathic killers.
Movie added to your watchlist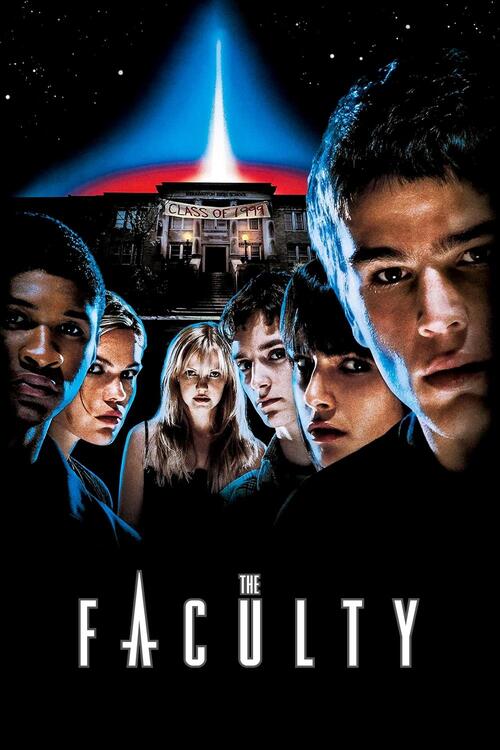 The Faculty
Horror, Science-Fiction
When some very creepy things start happening around school, the kids at Herrington High make a chilling discovery that confirms their worst suspicions: their teachers really are from another...
Movie added to your watchlist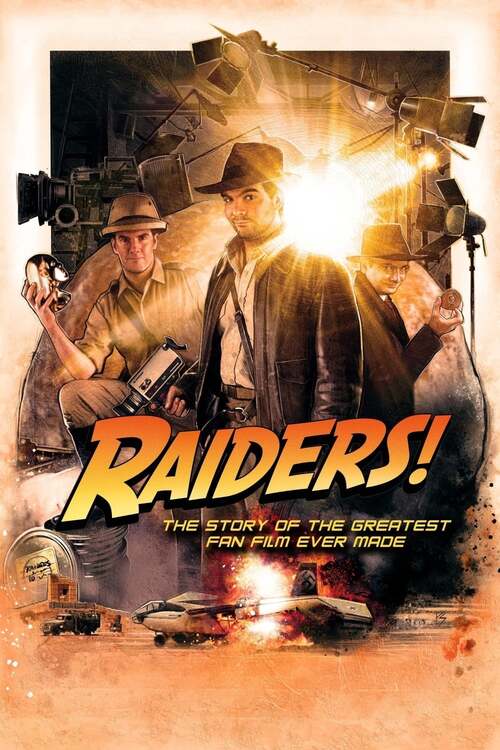 Raiders!: The Story of the Greatest Fan Film Ever Made
Documentary
In 1982, three 11 year-olds in Mississippi set out to remake their favorite film: Raiders of the Lost Ark. It took seven turbulent years that tested the limits of their friendship and nearly...