Movie added to your watchlist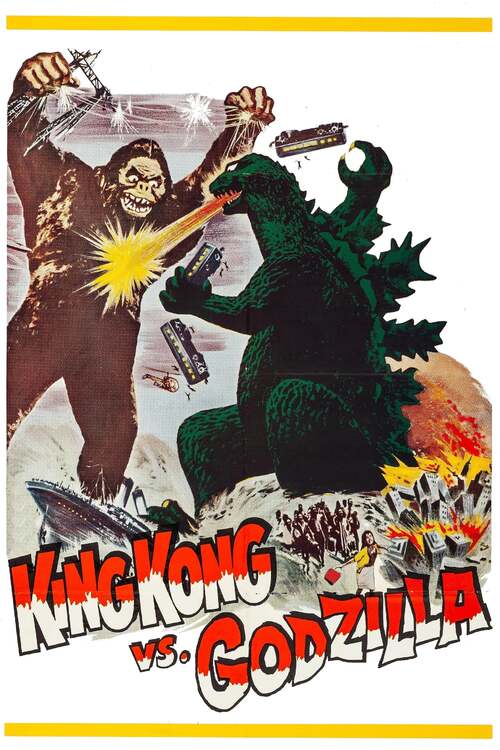 King Kong vs. Godzilla
Action, Adventure, Science-Fiction
US version. The re-edited John Beck version of the film: released outside of Japan and restructured with new footage of American actors centering around a news report plot not present in...
Movie added to your watchlist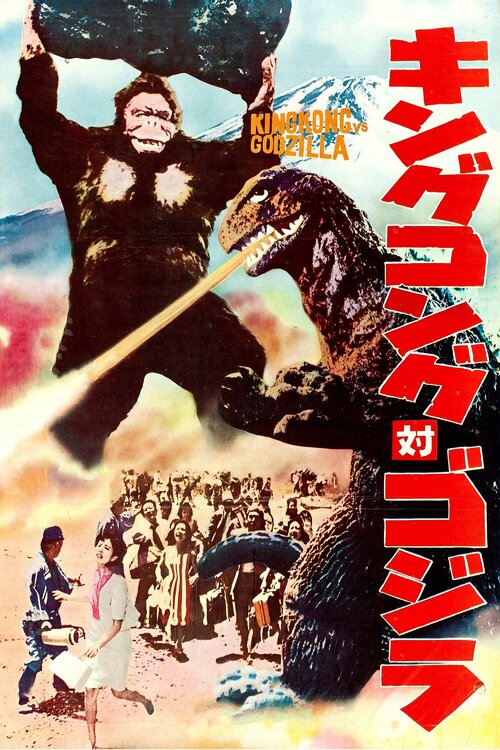 キングコング対ゴジラ
Action, Adventure, Science-Fiction
Platform: Amazon Prime Video
Japanese-Release Version. Tako, advertising director of Pacific Pharmaceuticals, is frustrated with the low ratings of their sponsored TV program and seeks a more sensationalist approach....