Movie added to your watchlist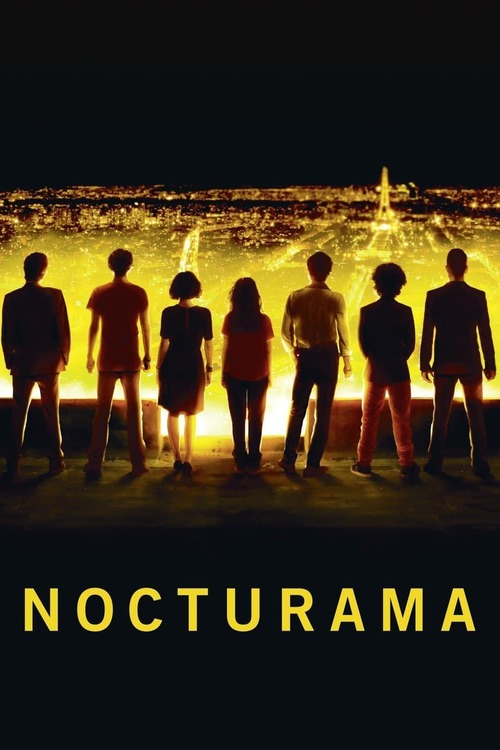 Nocturama
Drama, Thriller
Platform: Mubi Amazon Channel
Paris, one morning. A group of young people from different backgrounds. They launch into a strange ballet in the metro tunnels and the city's streets. They seem to follow a plan. Their gestures...
Movie added to your watchlist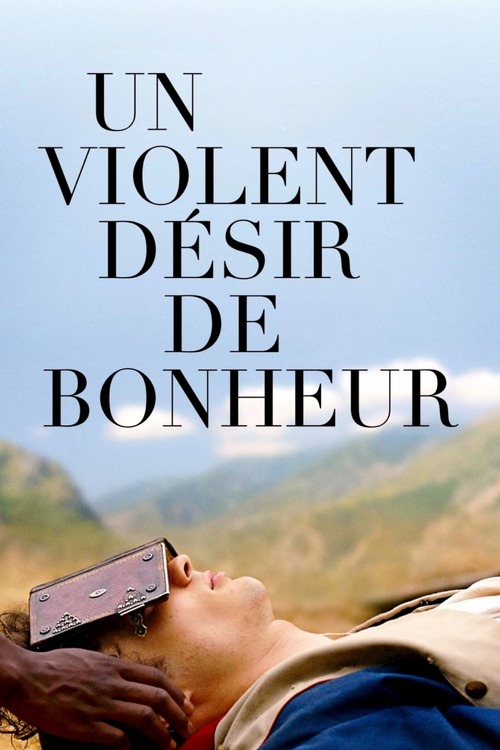 Un violent désir de bonheur
Drama, History
Region of Occitania, France, 1792. As the storm of revolution devastates the country, young monk Gabriel and his companions live peacefully in the Franciscan monastery of Saorge, near the...