Movie added to your watchlist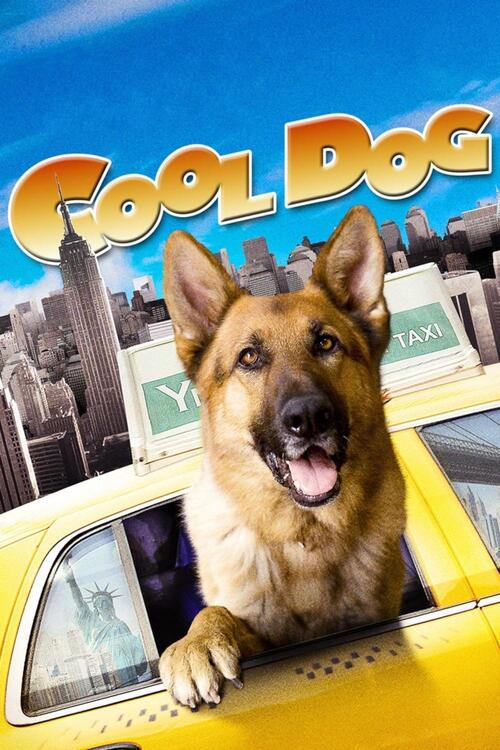 Cool Dog
Family
Jimmy lives in the tranquil town of Eagle Rock, Louisiana, with his father, stepmother and his best friend Rainy, a German Shepherd. When Jimmy's father gets a promotion, the family must...
Movie added to your watchlist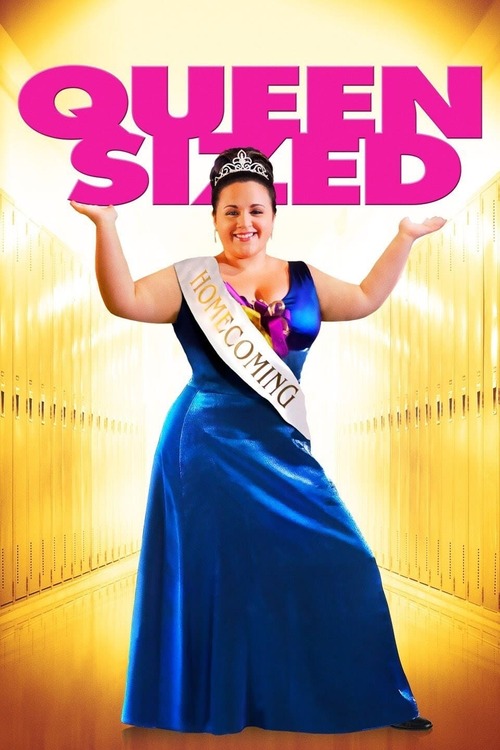 Queen Sized
Drama, Family, Comedy, Telefilm
Maggie Baker has a weight problem, and her high school classmates won't let her forget it. They shamelessly ridicule her, and even go so far as to nominate her for Homecoming Queen as a...