Movie added to your watchlist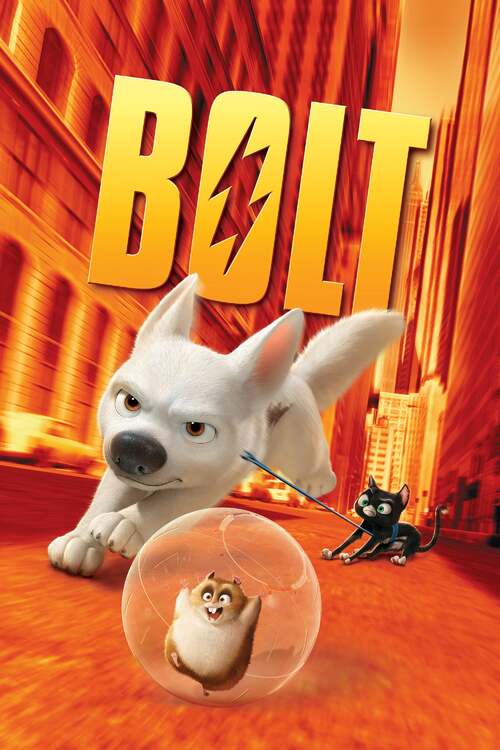 Bolt
Animation, Family, Adventure, Comedy
Bolt is the star of the biggest show in Hollywood. The only problem is, he thinks it's real. After he's accidentally shipped to New York City and separated from Penny, his beloved co-star...
Movie added to your watchlist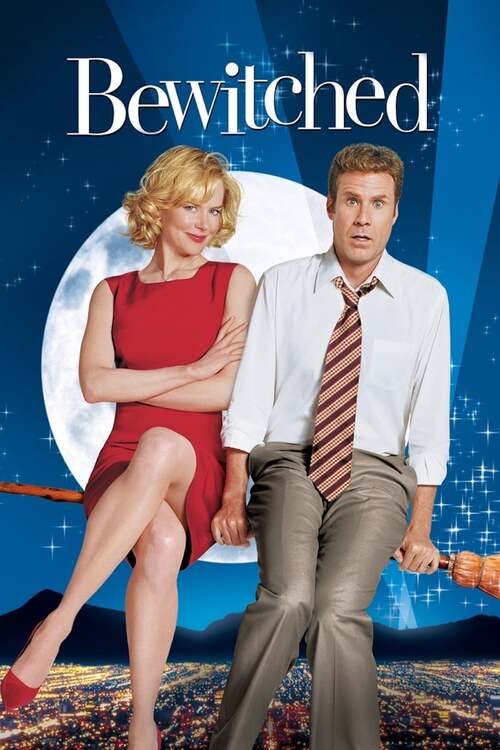 Bewitched
Comedy, Fantasy, Romance
Thinking he can overshadow an unknown actress in the part, an egocentric actor unknowingly gets a witch cast in an upcoming television remake of the classic show "Bewitched".