Movie added to your watchlist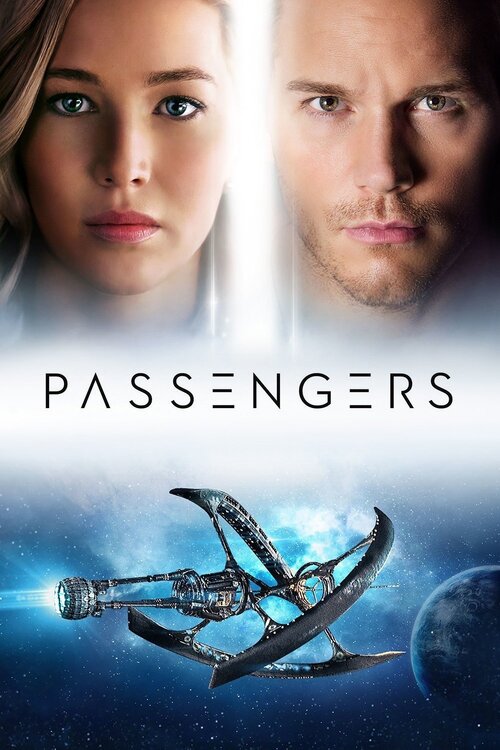 Passengers
Drama, Romance, Science-Fiction
A spacecraft traveling to a distant colony planet and transporting thousands of people has a malfunction in its sleep chambers. As a result, two passengers are awakened 90 years early.
Movie added to your watchlist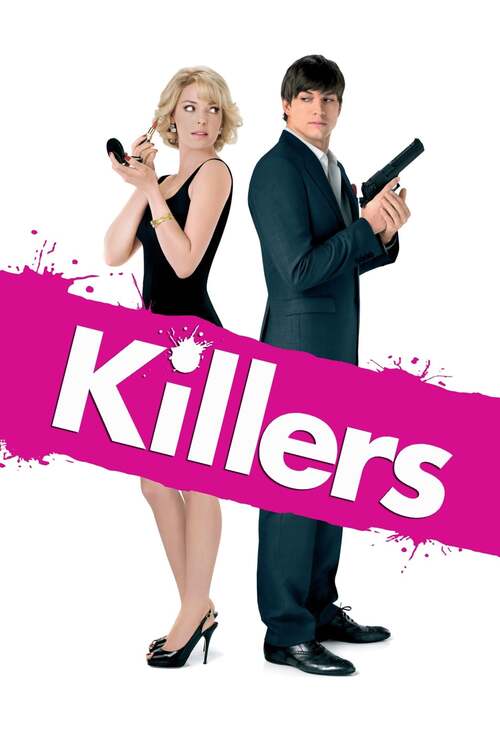 Killers
Action, Comedy, Thriller, Romance
When an elite assassin marries a beautiful computer whiz after a whirlwind romance, he gives up the gun and settles down with his new bride. That is, until he learns that someone from his...
Movie added to your watchlist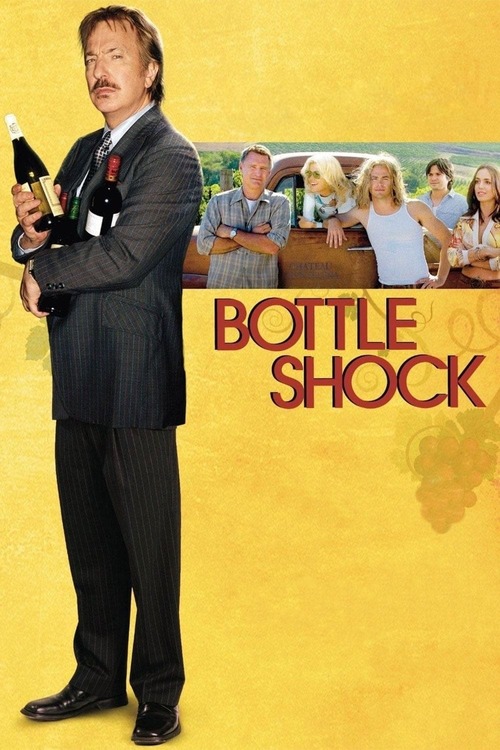 Bottle Shock
Comedy, Drama
Platform: Amazon Prime Video
Paris-based wine expert Steven Spurrier heads to California in search of cheap wine that he can use for a blind taste test in the French capital. Stumbling upon the Napa Valley, the stuck-up...