Movie added to your watchlist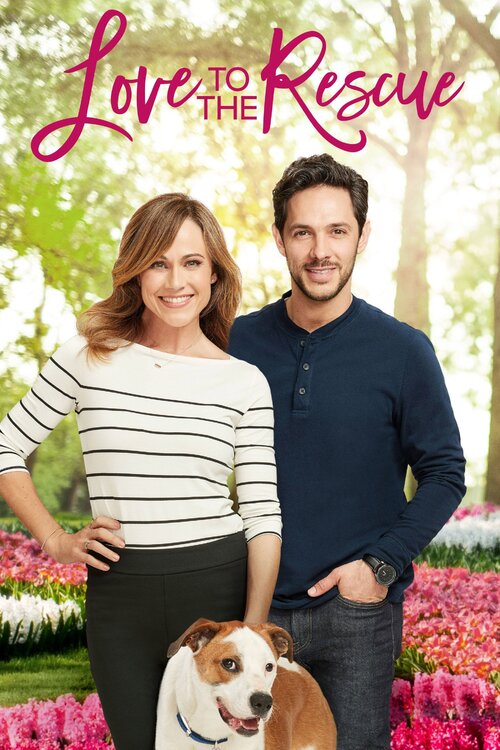 Love to the Rescue
Telefilm, Romance
Two single parents come head to head when their kids want to adopt the same dog. Agreeing to co-foster, free-spirited Kate and type-A Eric must work together to find the dog's forever home.
Movie added to your watchlist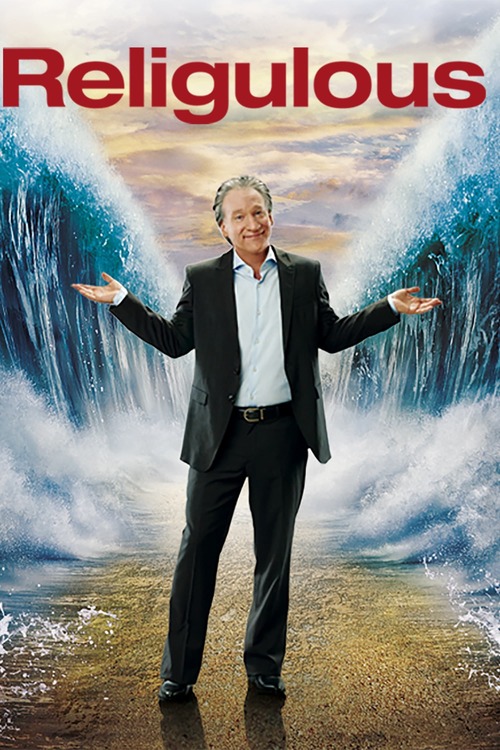 Religulous
Comedy, Documentary
Commentator-comic Bill Maher plays devil's advocate with religion as he talks to believers about their faith. Traveling around the world, Maher examines the tenets of Christianity, Judaism...