Movie added to your watchlist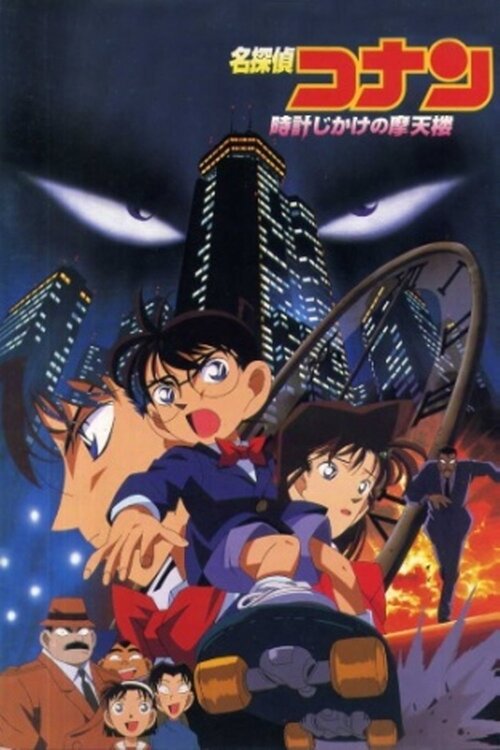 名探偵コナン 時計じかけの摩天楼
Adventure, Mystery, Animation
Conan Edogawa is facing a dilemma: Ran Mouri has asked Shinichi Kudou out to the movies and he is unable to provide a convincing excuse not to go. However, when the day of the date arrives,...
Movie added to your watchlist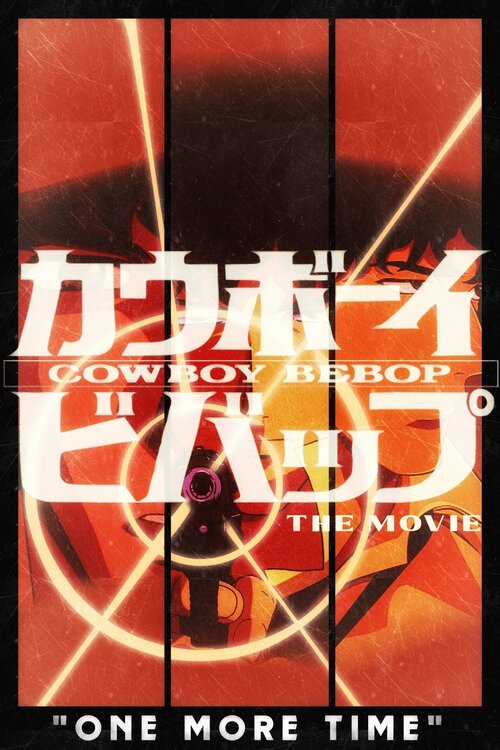 カウボーイビバップ 天国の扉
Action, Animation, Science-Fiction
The year is 2071. Following a terrorist bombing, a deadly virus is released on the populace of Mars and the government has issued the largest bounty in history, for the capture of whoever...