Movie added to your watchlist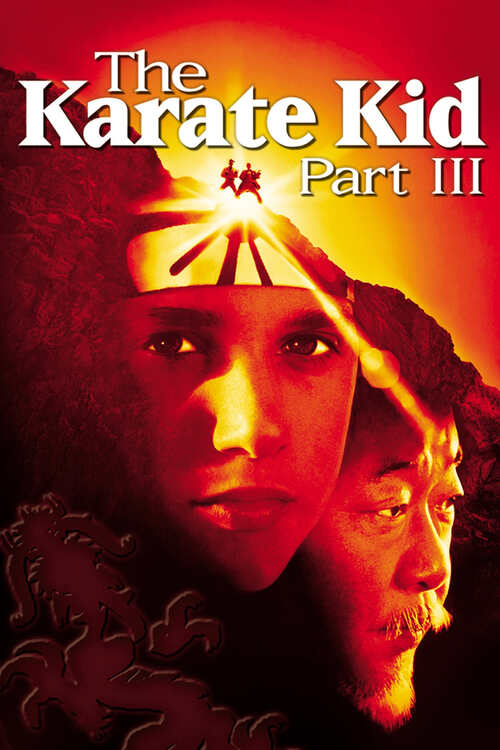 The Karate Kid Part III
Action, Family, Drama, Adventure
Despondent over the closing of his karate school, Cobra Kai teacher John Kreese joins a ruthless businessman and martial artist to get revenge on Daniel and Mr. Miyagi.
Movie added to your watchlist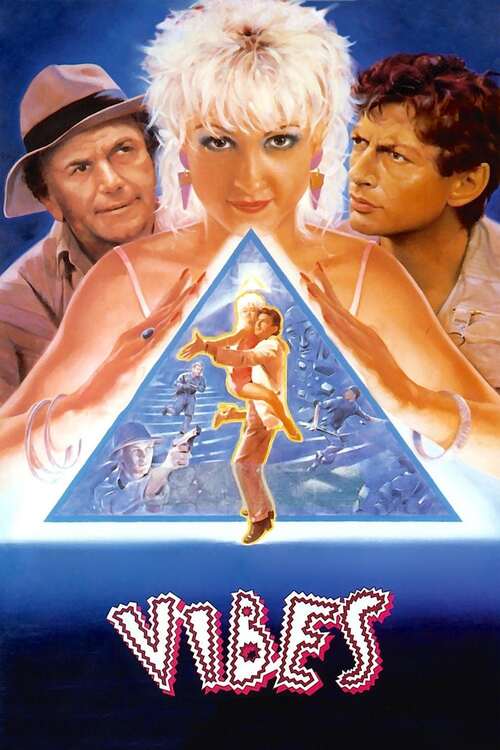 Vibes
Romance, Action, Comedy
Medium Sylvia Pickel and psychometrist Nick Deezy meet at a psychic research facility in New York. Not long after, they're contacted by Harry Buscafusco, who offers them $50,000 to find...