Movie added to your watchlist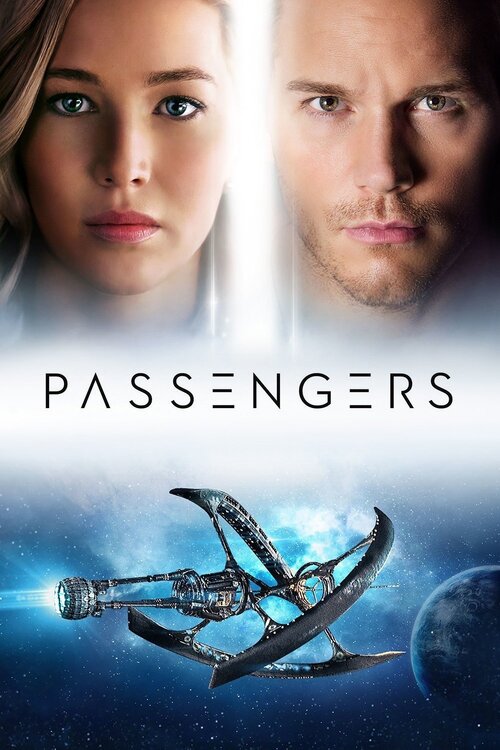 Passengers
Drama, Romance, Science-Fiction
A spacecraft traveling to a distant colony planet and transporting thousands of people has a malfunction in its sleep chambers. As a result, two passengers are awakened 90 years early.
Movie added to your watchlist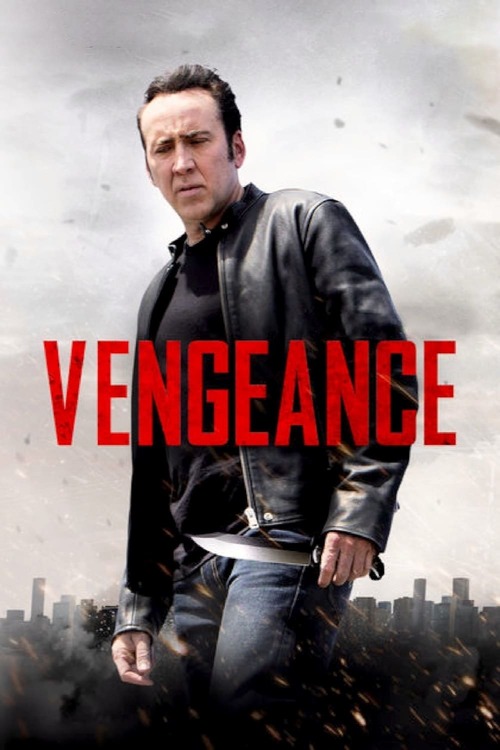 Vengeance: A Love Story
Thriller, Drama
When a new friend is brutally assaulted, Detective John Droomor is put by chance in charge of the investigation. Although the evidence against the perpetrators seems overwhelming, there...