Movie added to your watchlist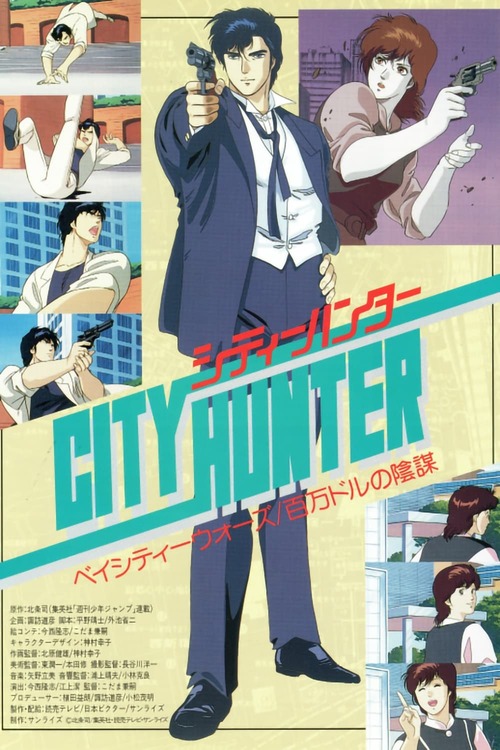 シティーハンター 百万ドルの陰謀
Action, Animation, Comedy, Thriller
Beautiful American Emily O'Hara offers the City Hunter (Ryo Saeba & Kaori Makimura) one million dollars to protect her from a man named Douglas. Ryo & Kaori take the job, but things are...
Movie added to your watchlist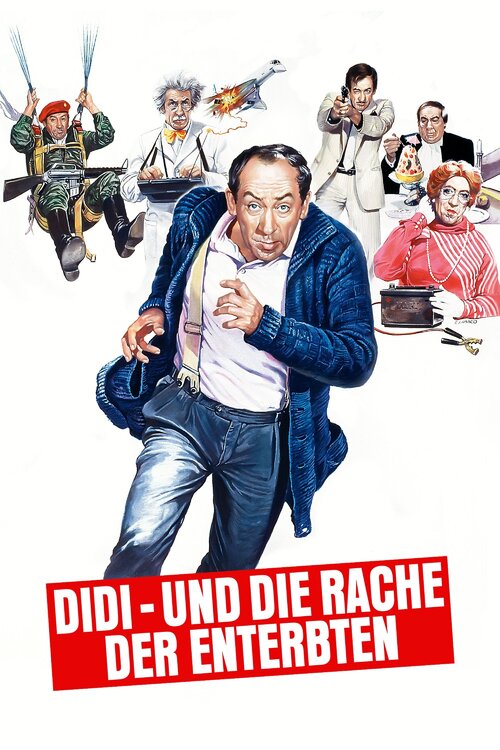 Didi und die Rache der Enterbten
Comedy
A series of murders eliminates the poverty-stricken heirs to a 10 million-dollar fortune while Didi Dodel, the unsuspecting main heir, blithely escapes the attempts on his life. After a...