Movie added to your watchlist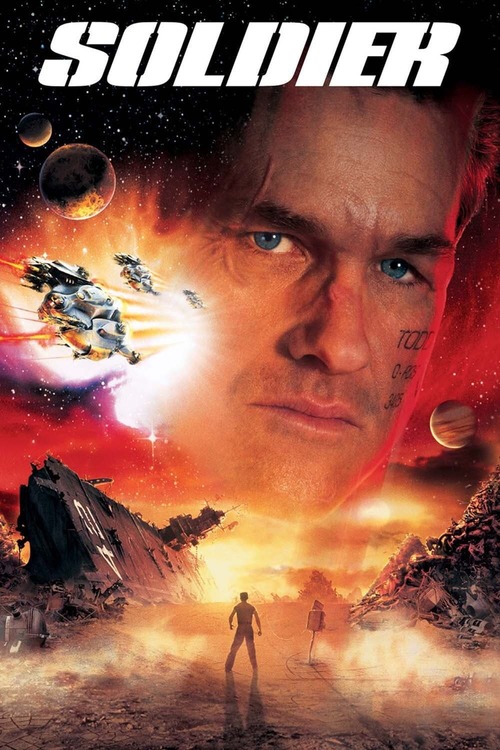 Soldier
Science-Fiction, Action
Sergeant Todd is a veteran soldier for an elite group of the armed forces. After being defeated by a new breed of genetically engineered soldiers, he is dumped on a waste planet and left...
Movie added to your watchlist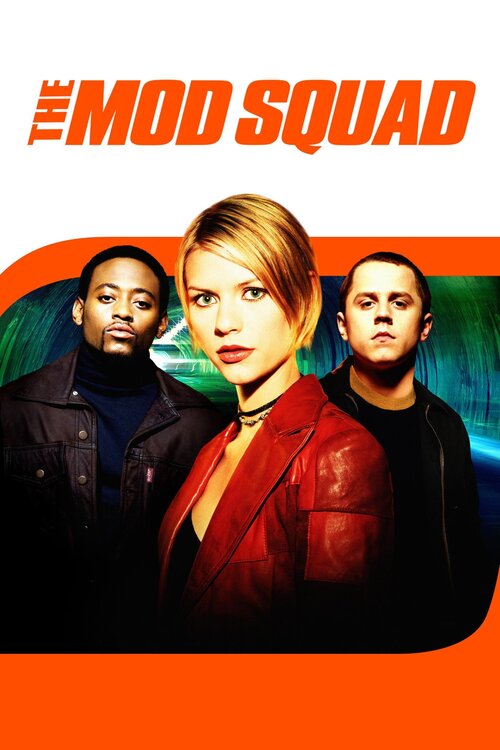 The Mod Squad
Action, Mystery, Thriller, Drama
Three minor delinquints (Danes, Ribisi, and Epps) are recruited by a cop (Farina) working undercover to bust a cop/drug ring. When the officer who recruited them is killed, they go above...