Movie added to your watchlist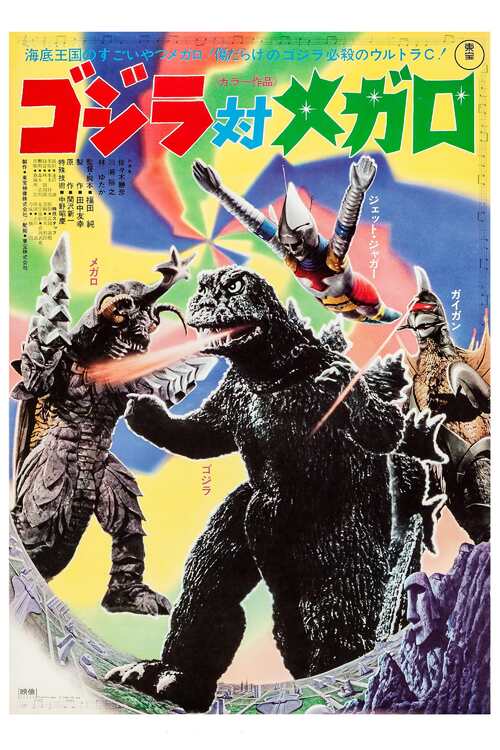 ゴジラ対メガロ
Action, Science-Fiction
Inventor Goro Ibuki creates a humanoid robot named Jet Jaguar. It is soon seized by an undersea race of people called the Seatopians. Using Jet Jaguar as a guide, the Seatopians send Megalon...
Movie added to your watchlist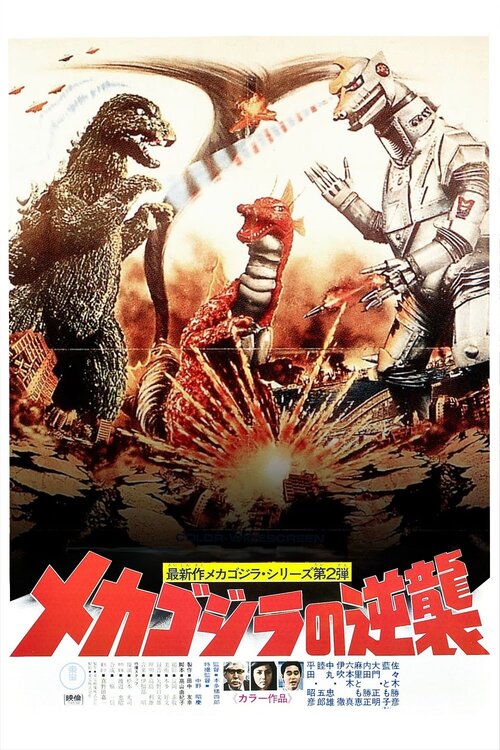 メカゴジラの逆襲
Action, Adventure, Science-Fiction
A submarine expedition to salvage the remains of Mechagodzilla is thwarted by a massive dinosaur named Titanosaurus. An Interpol investigation leads biologist Ichinose to uncover the work...