Movie added to your watchlist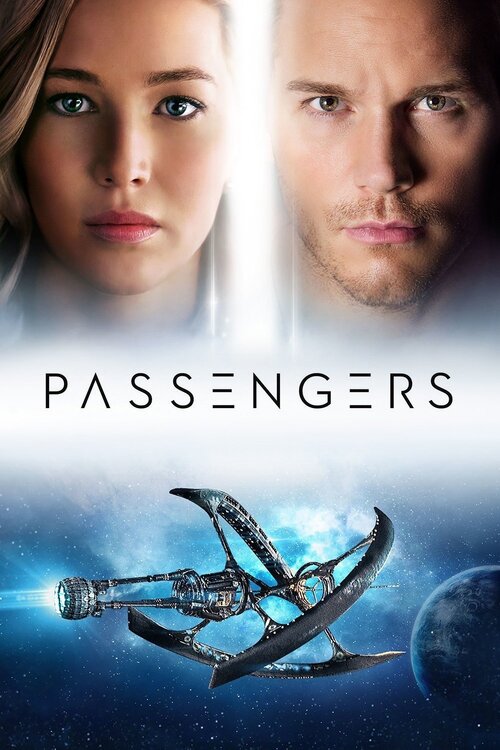 Passengers
Drama, Romance, Science-Fiction
A spacecraft traveling to a distant colony planet and transporting thousands of people has a malfunction in its sleep chambers. As a result, two passengers are awakened 90 years early.
Movie added to your watchlist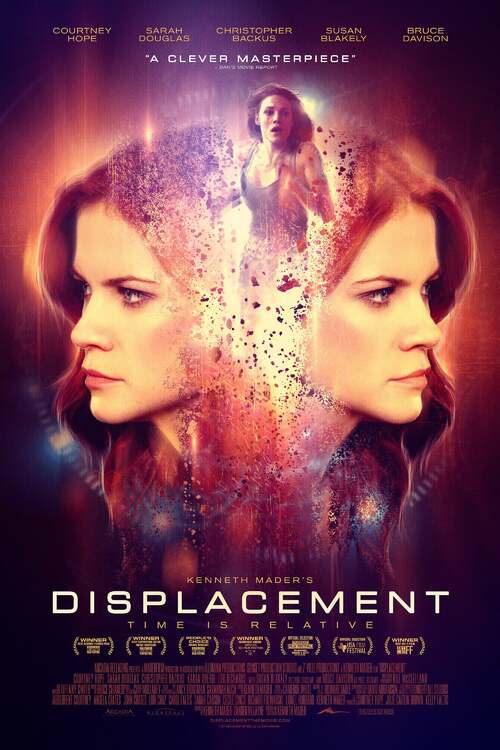 Displacement
Thriller, Science-Fiction, Telefilm
A young physics student must find a way to reverse a deadly quantum time anomaly and solve the murder of her boyfriend while battling short-term memory loss and time slips caused by the...