Movie added to your watchlist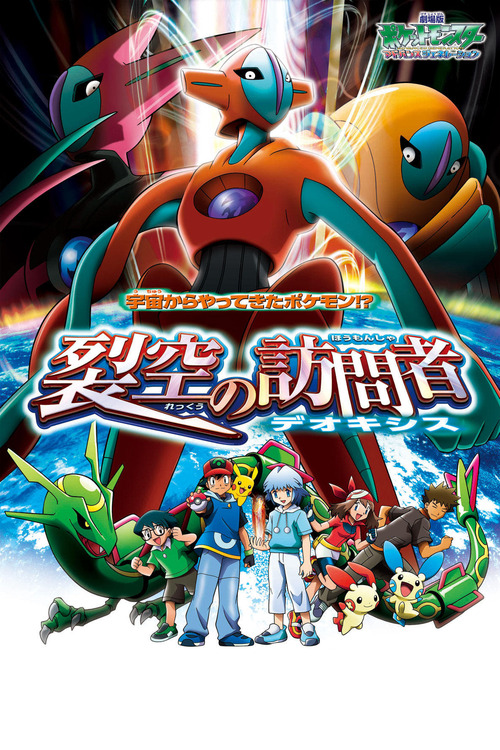 劇場版ポケットモンスター アドバンスジェネレーション 裂空の訪問者 デオキシス
Adventure, Animation, Family, Fantasy
A comet bearing a deadly Pokemon creature crash-lands onto Earth, terrorising a nearby high-tech city, where Ash, Pikachu and friends are currently visiting...
Movie added to your watchlist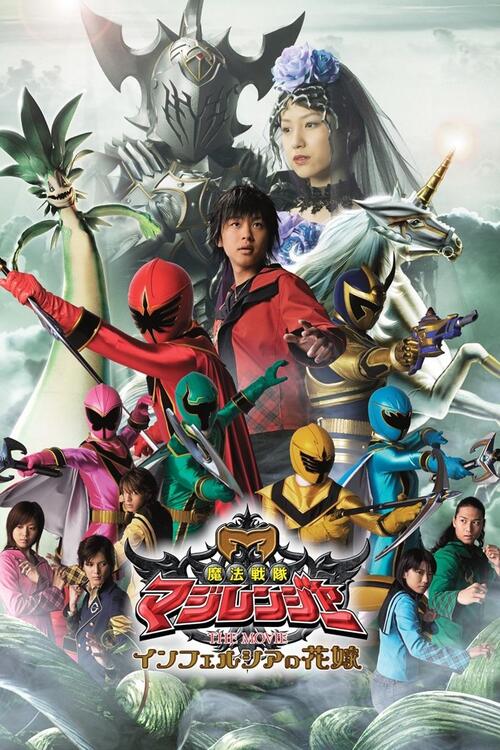 魔法戦隊マジレンジャー THE MOVIE インフェルシアの花嫁
Action, Adventure, Fantasy, Horror
Kai and the Magiranger travel from the heights of Magitopia to the depths of Infershia in order to save Yamazaki from becoming the bride who releases a Hades Beastman's phantom army!
Movie added to your watchlist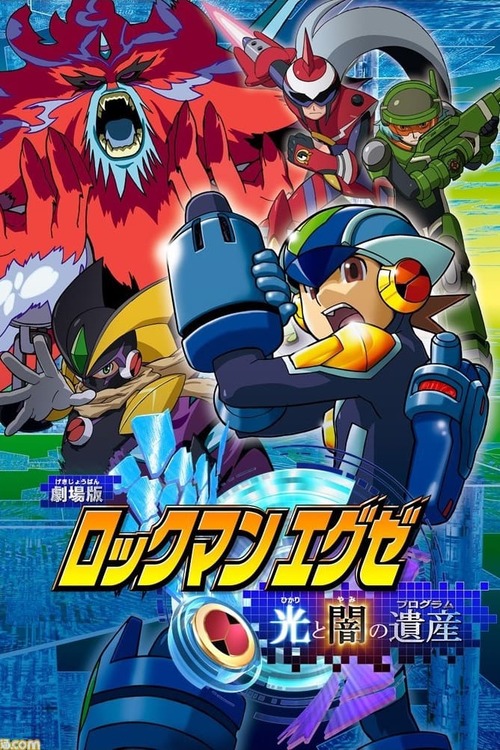 ロックマンエグゼ 光と闇の遺産(プログラム)
Science-Fiction, Animation, Action
The Dematerialization Phenomenon, in which the real world becomes digital, has become a problem and must be resolved immediately. After hearing of this incident, Netto and Rockman left off...