Movie added to your watchlist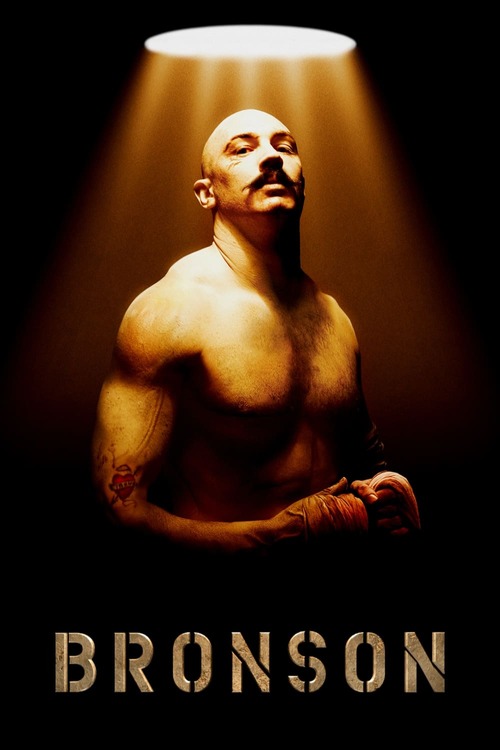 Bronson
Drama, Action, Crime
Platform: The Roku Channel
A young man who was sentenced to 7 years in prison for robbing a post office ends up spending 30 years in solitary confinement. During this time, his own personality is supplanted by his...
Movie added to your watchlist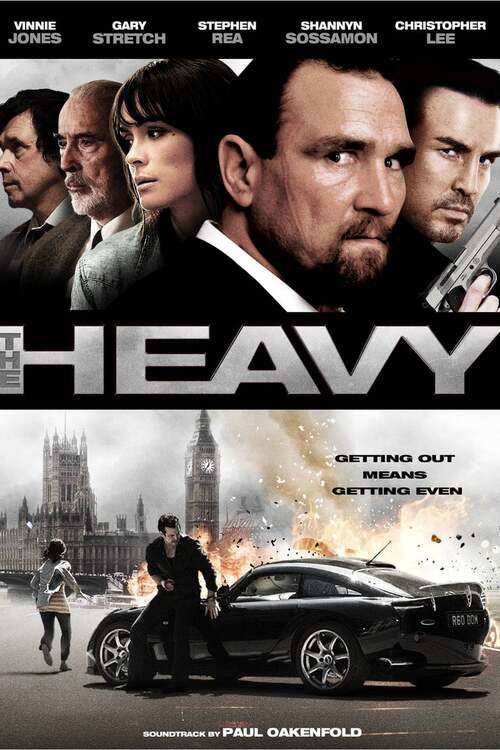 The Heavy
Thriller, Action, Adventure
Platform: Amazon Prime Video
Sibling rivalry turned into betrayal between two brothers. One a prime candidate for Prime Minister, the other a henchman for a successful, yet shady businessman. Presented with an opportunity...