Movie added to your watchlist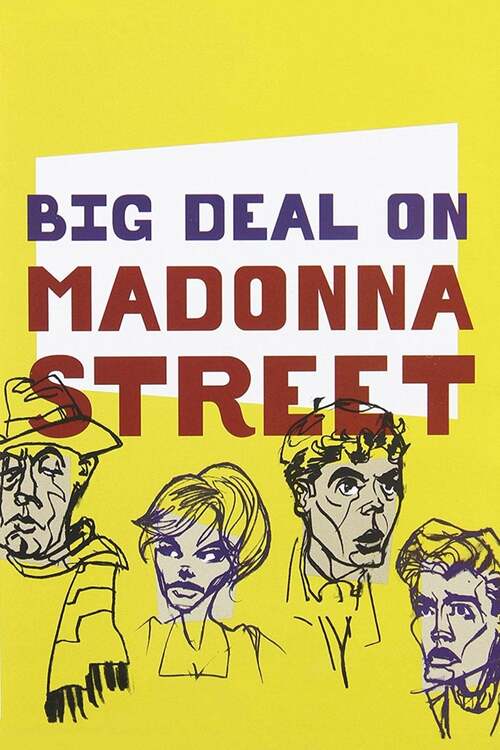 I soliti ignoti
Comedy, Crime
Platform: Criterion Channel
Best friends Peppe and Mario are thieves, but they're not very good at it. Still, Peppe thinks that he's finally devised a master heist that will make them rich. With the help of some fellow...
Movie added to your watchlist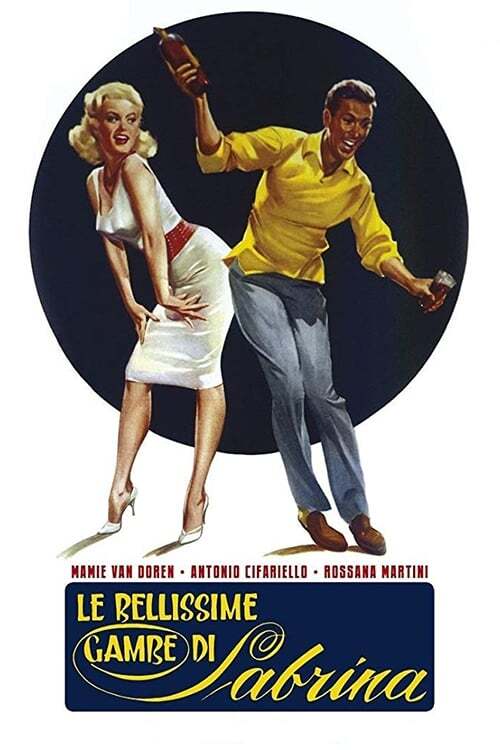 Le bellissime gambe di Sabrina
Comedy, Crime
The Beautiful Legs of Sabrina (Aka: Le bellissme gambe di Sabrina) is a 1959 low-budgeted German crime-drama-comedy film, starring Mamie Van Doren; the movie co-starred, Antonio Cifariello...