Movie added to your watchlist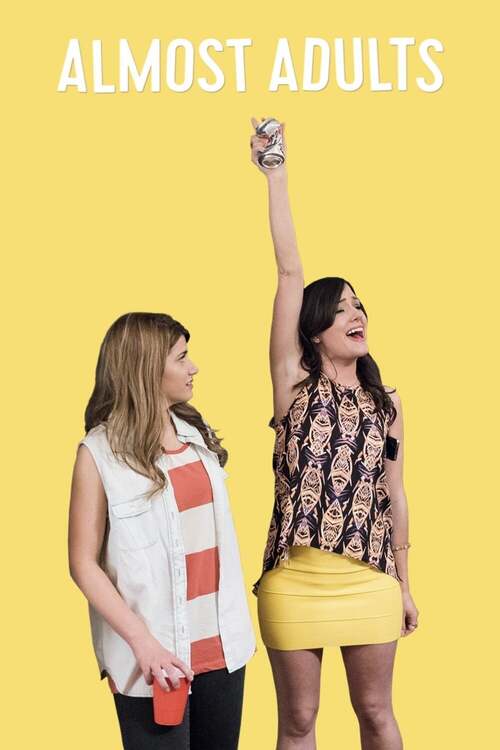 Almost Adults
Comedy, Drama, Romance
A film about growing apart when growing up. Two best friends relationship strains when one deals with her newfound sexuality and the other with breaking up with her long term boyfriend.
Movie added to your watchlist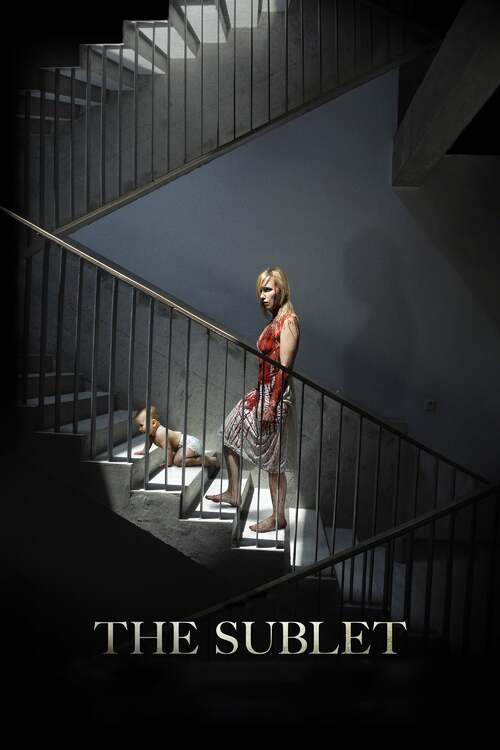 The Sublet
Mystery, Drama, Thriller, Horror
The Sublet is a suspense driven psychological thriller about Joanna, a new mom coping with her baby alone in an odd sublet apartment. As her husband neglects her to focus on his career,...