Movie added to your watchlist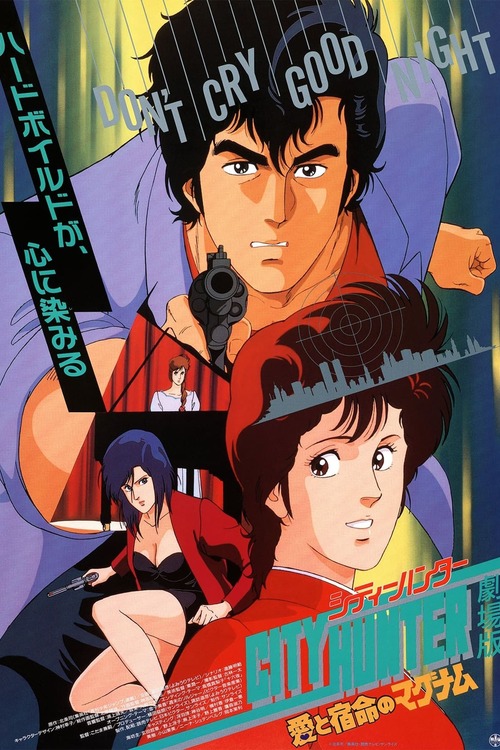 シティーハンター 愛と宿命のマグナム
Action, Animation, Comedy, Crime, Drama
A beautiful pianist comes to Tokyo for a charity concert - and City Hunter is there. But music isn't his forte. He wants lessons in the language of love. Desperation is the word as bodies...
Movie added to your watchlist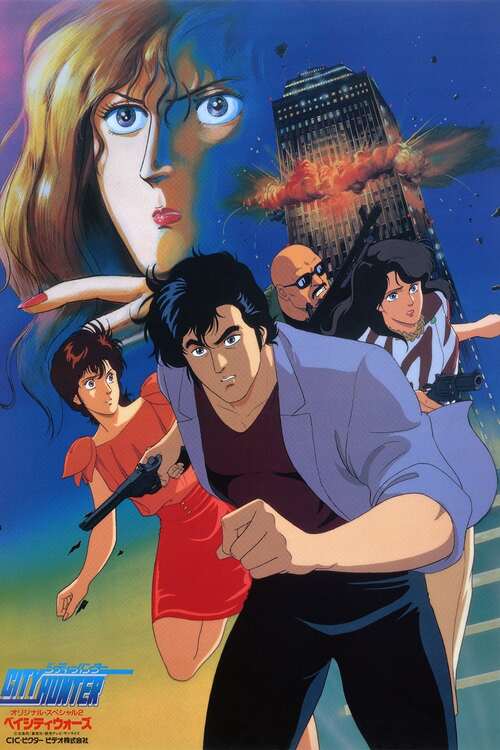 シティーハンター ベイシティウォーズ
Action, Comedy, Animation, Thriller, Crime
Rival private eyes Ryo Saeba and Umibozu must find a way into a high-tech luxury hotel to rescue their friends who are being held hostage and stop a mad South American dictator's plans to...