Movie added to your watchlist
Marius
Drama
Platform: Amazon Prime Video
"Marius" takes place in Marseilles' Old Port, at the La Marine Bar, owned by César and his son Marius. Marius' biggest dream is to embark on one of the boats passing by his dad's bar and...
Movie added to your watchlist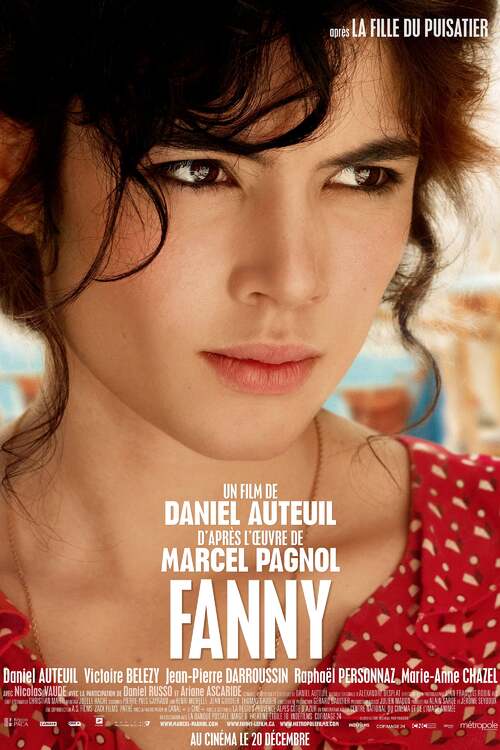 Fanny
Drama
Platform: Amazon Prime Video
"Fanny" is the second part of the "Marseille trilogy", made by Marcel Pagnol with the generic name of "Marius, Fanny and César". Fanny falls in love and is abandoned by Marius. Now she...