Movie added to your watchlist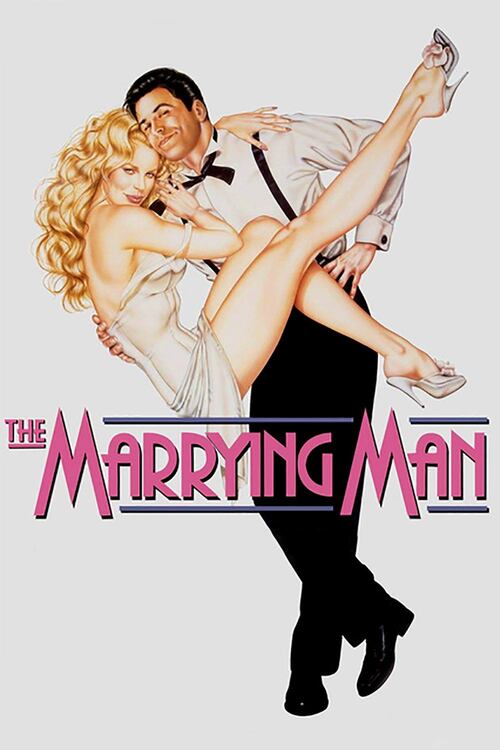 The Marrying Man
Action, Comedy, Romance, Thriller, Drama
Charley Pearl, wealthy heir and gadabout, is slated to marry Adele, the daughter of a Hollywood tycoon. But, during a wild bachelor party in Las Vegas, Charley strikes up a flirtation with...
Movie added to your watchlist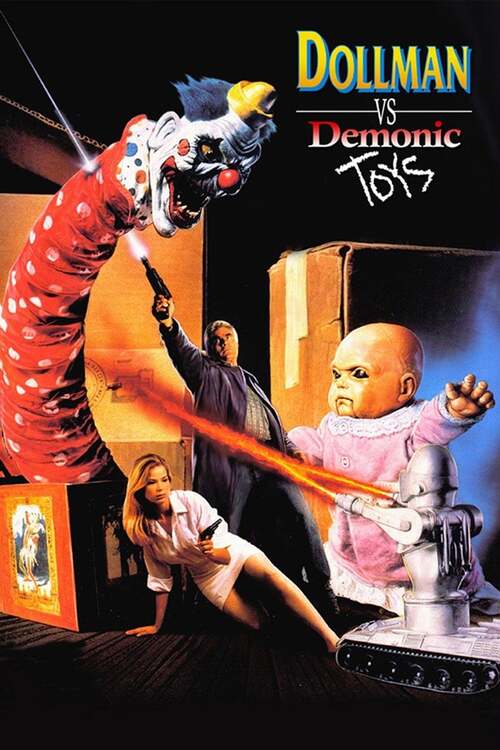 Dollman vs. Demonic Toys
Horror, Thriller, Science-Fiction, Action, Fantasy
The Demonic Toys are back, so policewoman Judith Grey seeks the help of 12 inch tall Dollman and his 12 inch tall girlfriend, Nurse Ginger. The Toys hole up in an evil deserted toy factory...