Movie added to your watchlist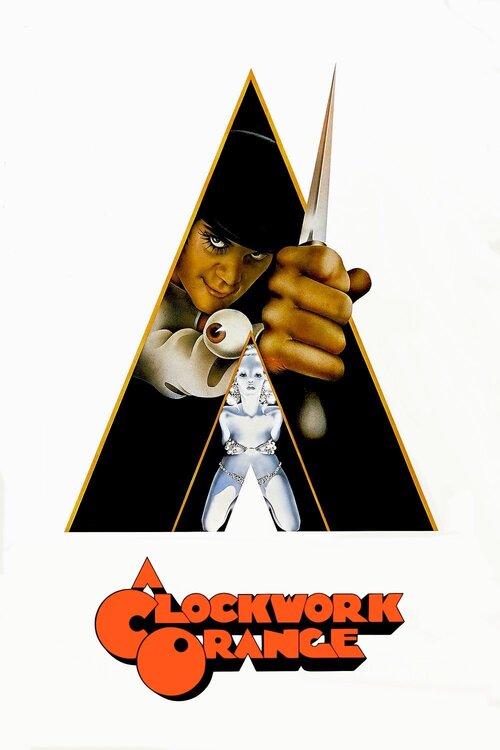 A Clockwork Orange
Science-Fiction, Drama
In a near-future Britain, young Alexander DeLarge and his pals get their kicks beating and raping anyone they please. When not destroying the lives of others, Alex swoons to the music of...
Movie added to your watchlist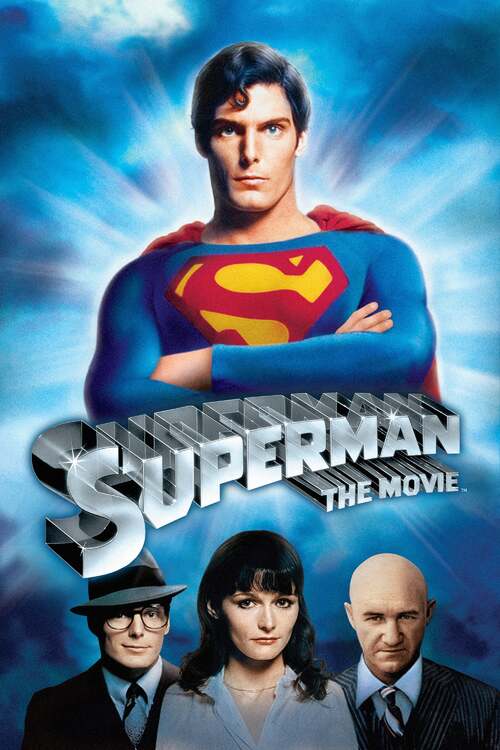 Superman
Science-Fiction, Action, Adventure
Mild-mannered Clark Kent works as a reporter at the Daily Planet alongside his crush, Lois Lane. Clark must summon his superhero alter-ego when the nefarious Lex Luthor launches a plan to...