Movie added to your watchlist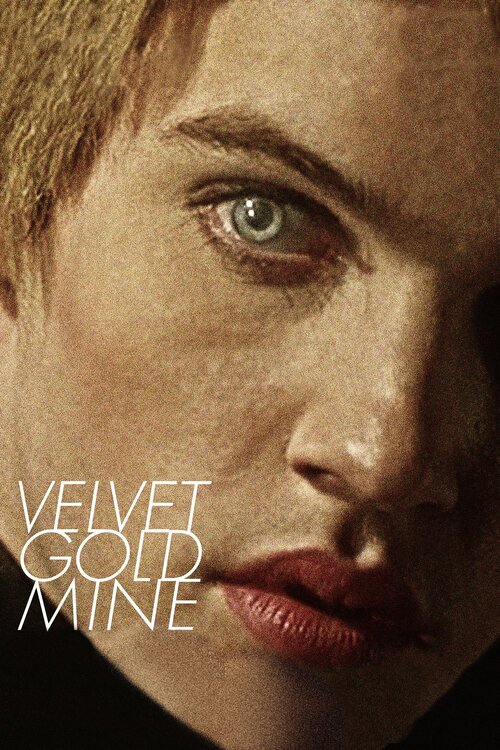 Velvet Goldmine
Drama, Music
Platform: Showtime Amazon Channel
Almost a decade has elapsed since Bowiesque glam-rock superstar Brian Slade escaped the spotlight of the London scene. Now, investigative journalist Arthur Stuart is on assignment to uncover...
Movie added to your watchlist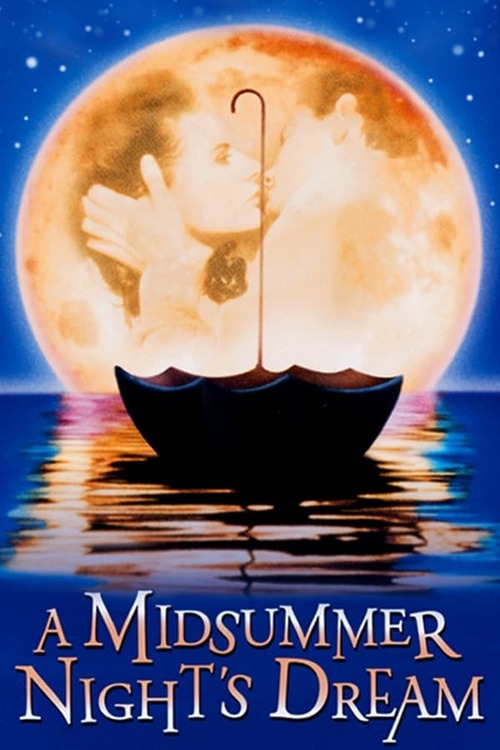 A Midsummer Night's Dream
Fantasy, Drama, Comedy, Romance
A film adaptation of Shakespeare's comedy, based on a popular stage production by the Royal Shakespeare Company. A small boy dreams the play, which unfolds in a surreal landscape of umbrellas...