Movie added to your watchlist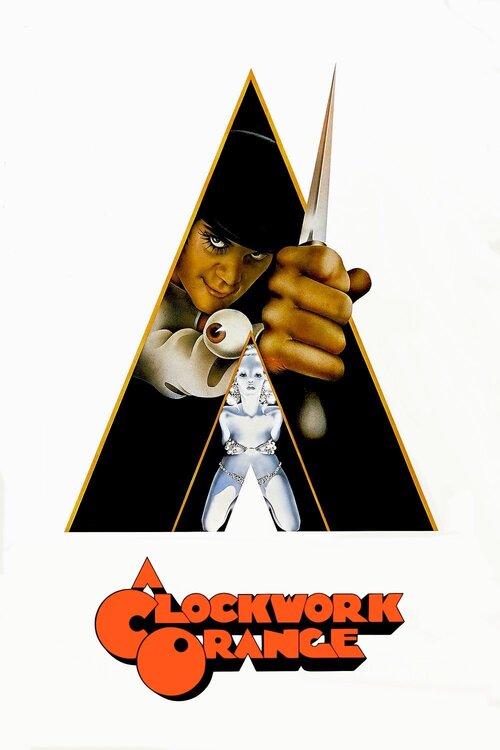 A Clockwork Orange
Science-Fiction, Drama
In a near-future Britain, young Alexander DeLarge and his pals get their kicks beating and raping anyone they please. When not destroying the lives of others, Alex swoons to the music of...
Movie added to your watchlist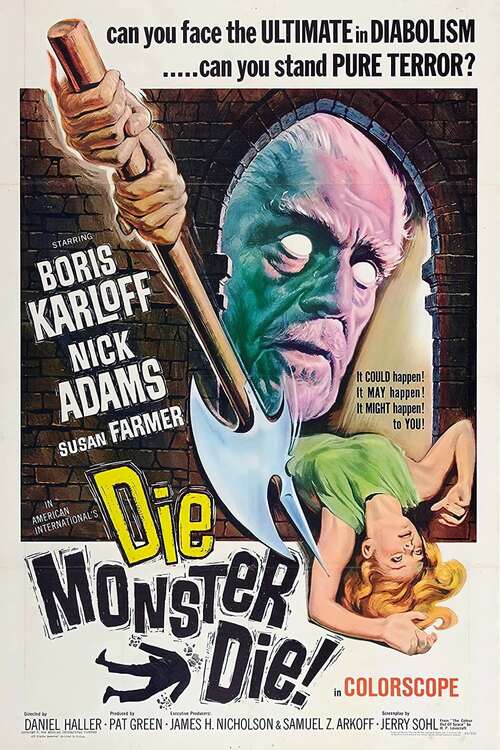 Die, Monster, Die!
Science-Fiction, Horror
A young man visits his fiancé's estate to discover that her wheelchair-bound scientist father has discovered a meteorite that emits mutating radiation rays that have turned the plants in...