Movie added to your watchlist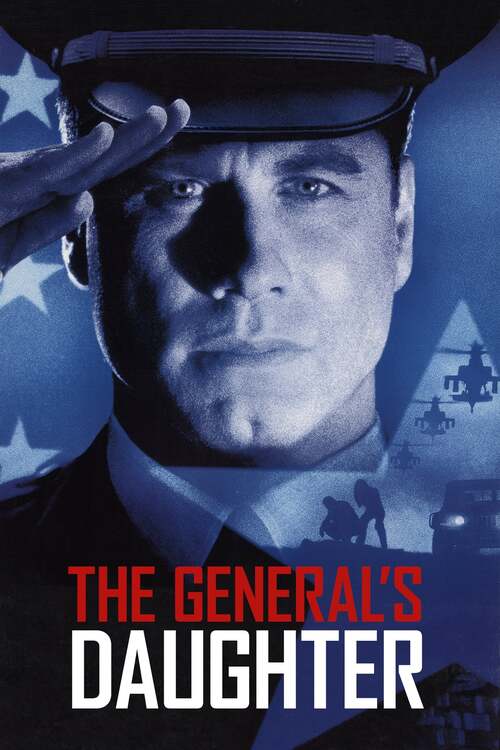 The General's Daughter
Crime, Drama, Mystery, Thriller
When the body of Army Capt. Elizabeth Campbell is found on a Georgia military base, two investigators, Warrant Officers Paul Brenner and Sara Sunhill, are ordered to solve her murder. What...
Movie added to your watchlist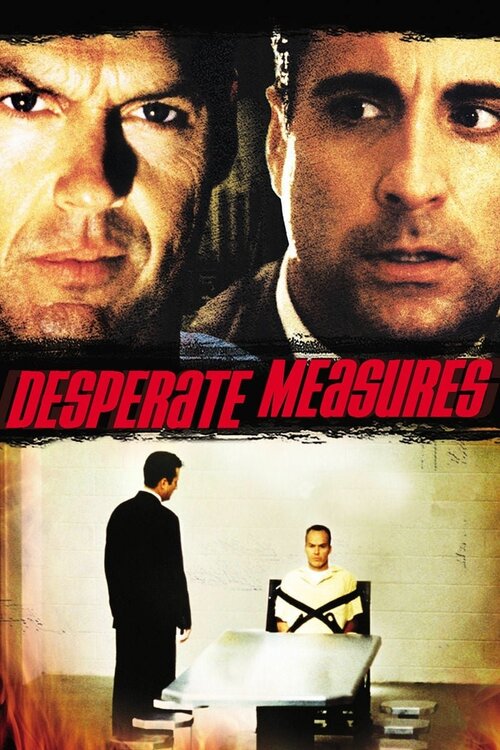 Desperate Measures
Action, Drama, Thriller
San Francisco police officer Frank Connor is in a frantic search for a compatible bone marrow donor for his gravely ill son. There's only one catch the potential donor is convicted multiple...