Movie added to your watchlist
Murder in the Fleet
Drama, Mystery, Comedy
A traitor is lurking somewhere aboard the USS Carolina, and Lt. Tom Randolph is determined to find the offender. First a revolutionary new piece of technology -- an electric firing device...
Movie added to your watchlist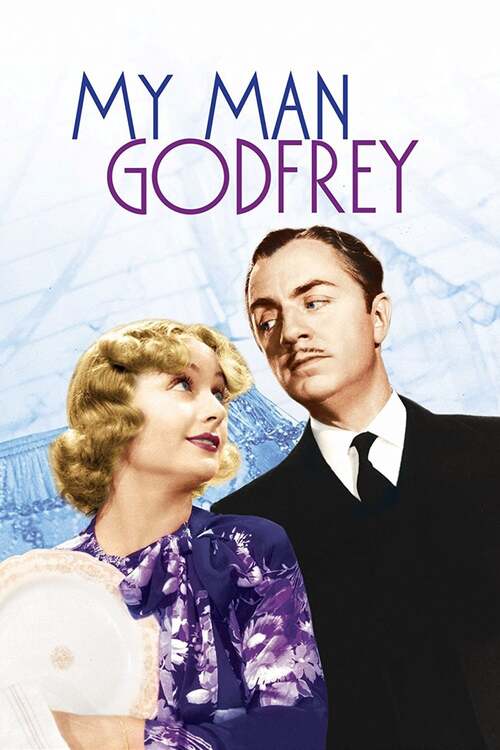 My Man Godfrey
Comedy, Romance
Platform: Amazon Prime Video
Fifth Avenue socialite Irene Bullock needs a "forgotten man" to win a scavenger hunt, and no one is more forgotten than Godfrey Park, who resides in a dump by the East River. Irene hires...