Movie added to your watchlist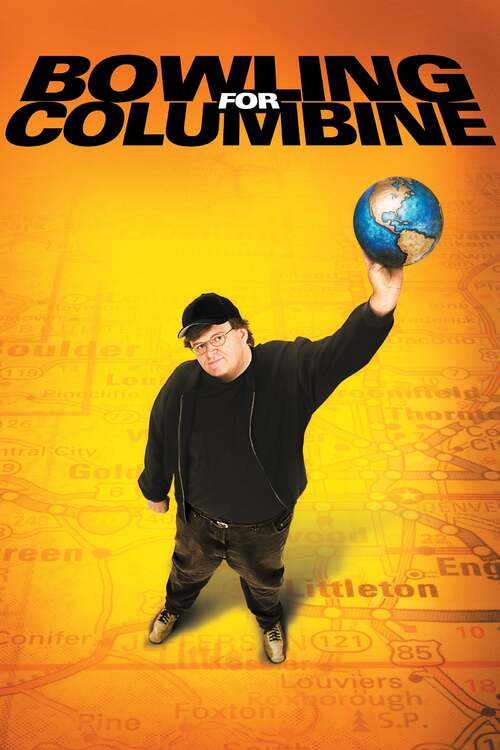 Bowling for Columbine
Documentary
This is not a film about gun control. It is a film about the fearful heart and soul of the United States, and the 280 million Americans lucky enough to have the right to a constitutionally...
Movie added to your watchlist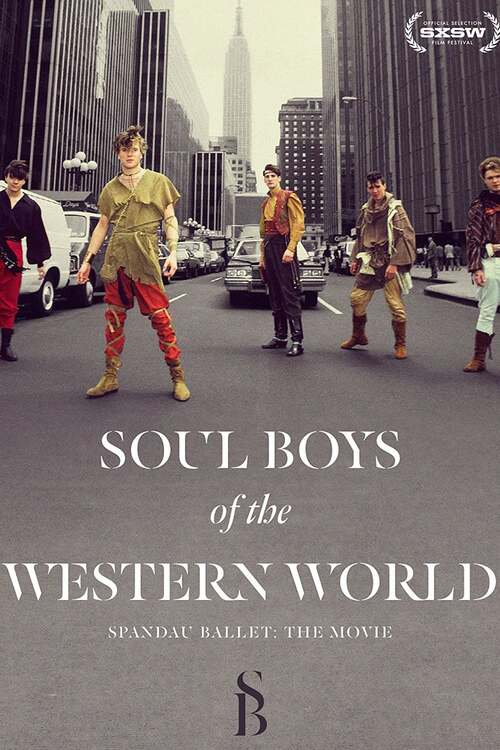 Soul Boys of the Western World
Documentary, Music
A journey through the 1980s and beyond; the story of a band, an era and how one small gathering of outsiders in London shaped the entire world's view of music and fashion. The film is...