Movie added to your watchlist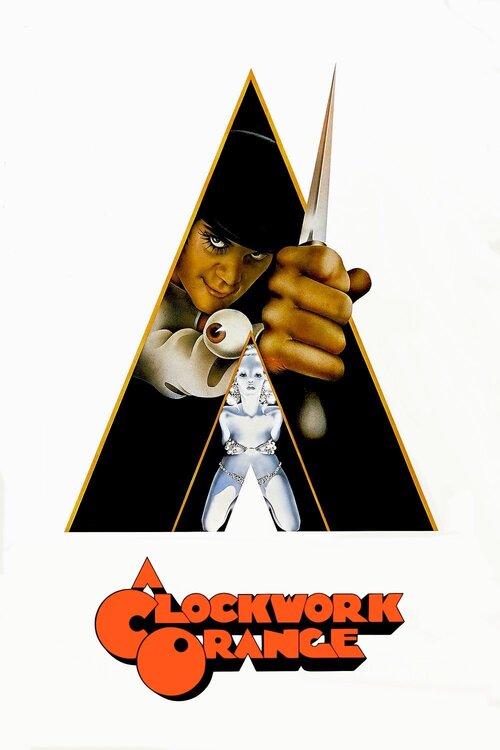 A Clockwork Orange
Science-Fiction, Drama
In a near-future Britain, young Alexander DeLarge and his pals get their kicks beating and raping anyone they please. When not destroying the lives of others, Alex swoons to the music of...
Movie added to your watchlist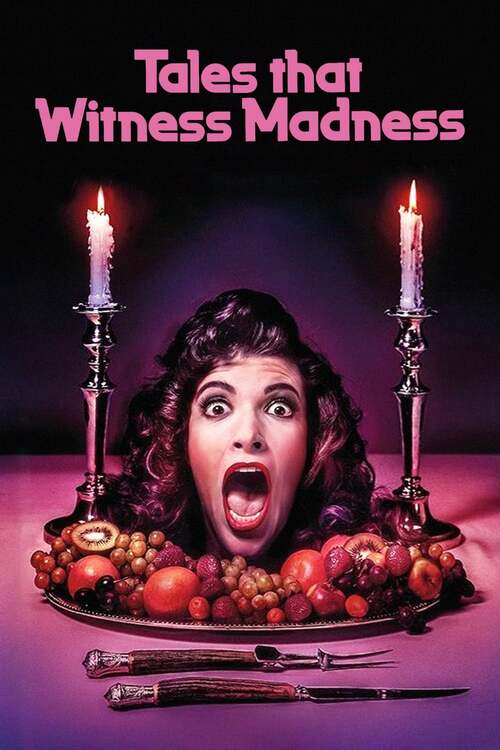 Tales That Witness Madness
Horror, Comedy, Science-Fiction, Mystery
Dr Tremayne is an enigmatic Psychiatrist running an asylum housing four very special cases. Visited by colleague Nicholas, Tremayne explains his amazing and controversial theories as to...