Movie added to your watchlist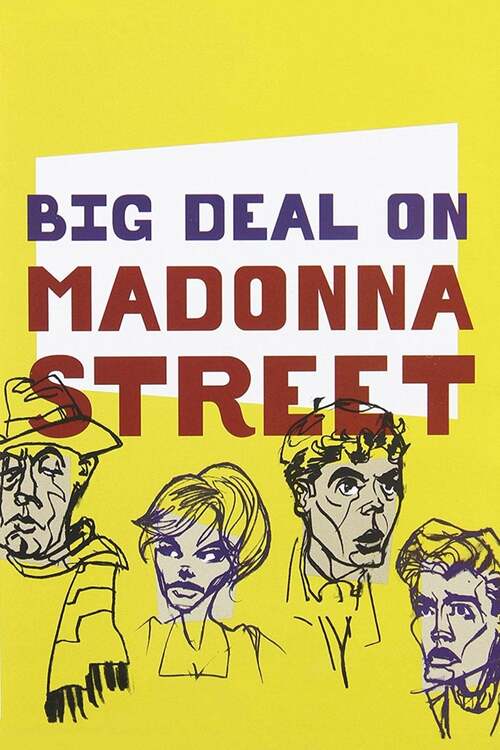 I soliti ignoti
Comedy, Crime
Platform: Criterion Channel
Best friends Peppe and Mario are thieves, but they're not very good at it. Still, Peppe thinks that he's finally devised a master heist that will make them rich. With the help of some fellow...
Movie added to your watchlist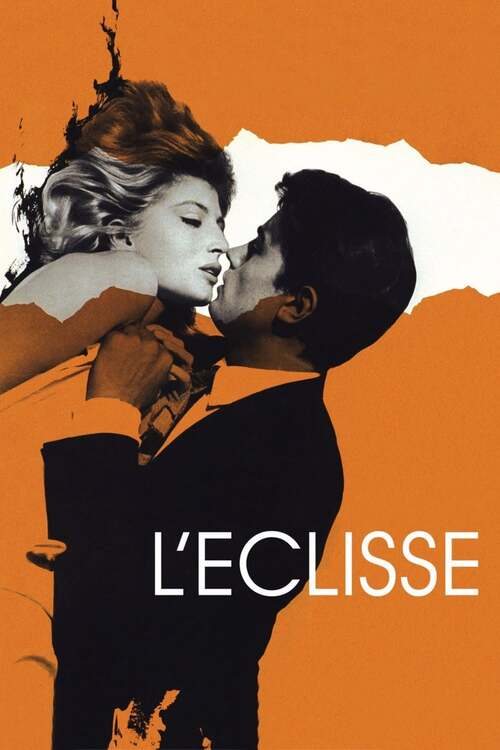 L'eclisse
Romance, Drama
Platform: Criterion Channel
This romantic drama by Michelangelo Antonioni follows the love life of Vittoria, a beautiful literary translator living in Rome. After splitting from her writer boyfriend, Riccardo, Vittoria...