Movie added to your watchlist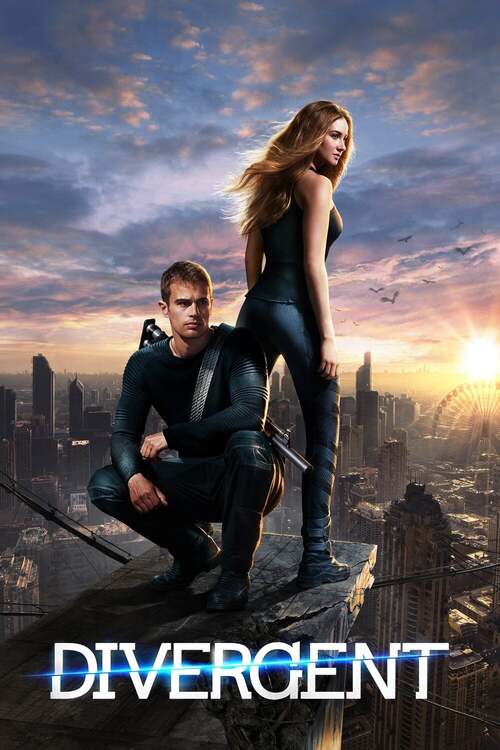 Divergent
Action, Adventure, Science-Fiction
In a world divided into factions based on personality types, Tris learns that she's been classified as Divergent and won't fit in. When she discovers a plot to destroy Divergents, Tris and...
Movie added to your watchlist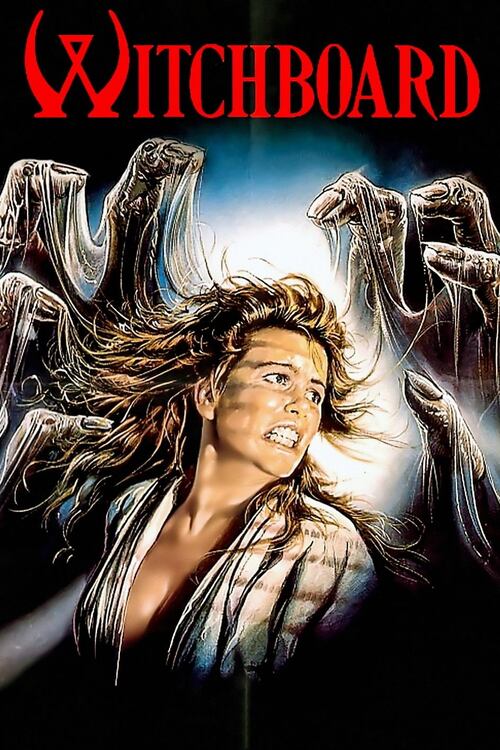 Witchboard
Horror, Mystery, Thriller
Platform: Amazon Prime Video
Playing around with a Ouija board, a trio of friends succeeds in contacting the spirit of a young boy. Trouble begins when the evil spirit, Malfeitor, takes over one of their bodies.