Movie added to your watchlist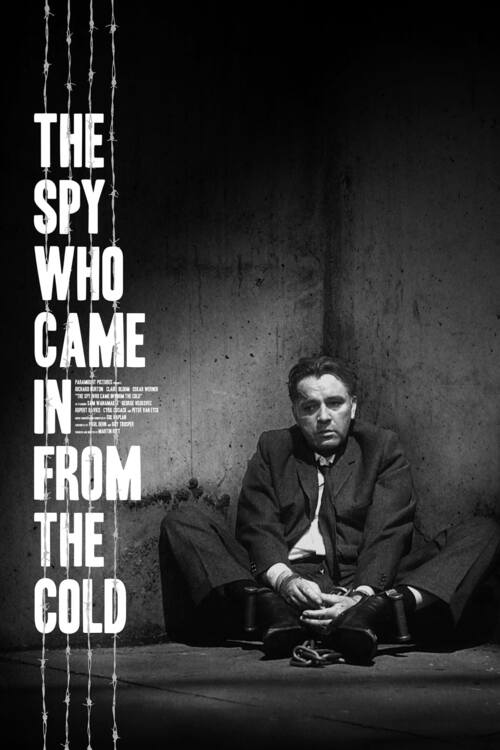 The Spy Who Came In from the Cold
Drama, Thriller
Platform: Amazon Prime Video
British agent Alec Leamas refuses to come in from the Cold War during the 1960s, choosing to face another mission, which may prove to be his final one.
Movie added to your watchlist
The Liquidator
Comedy, Action, Adventure
Spy spoof about Boysie Oakes, a British secret agent who specialises in Liquidating. In actual fact he contracts out the work and pretends it is was himself. This leads to complications.