Movie added to your watchlist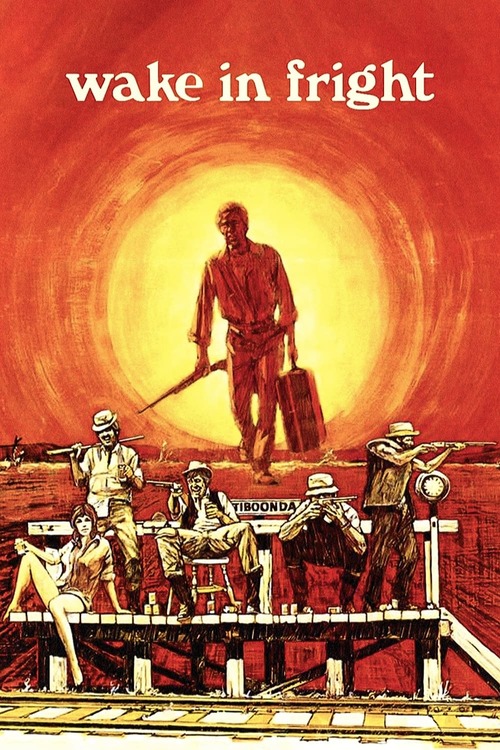 Wake in Fright
Drama, Thriller
Platform: Amazon Prime Video
Wake in Fright is the story of John Grant, a bonded teacher who arrives in the rough outback mining town of Bundanyabba planning to stay overnight before catching the plane to Sydney, but...
Movie added to your watchlist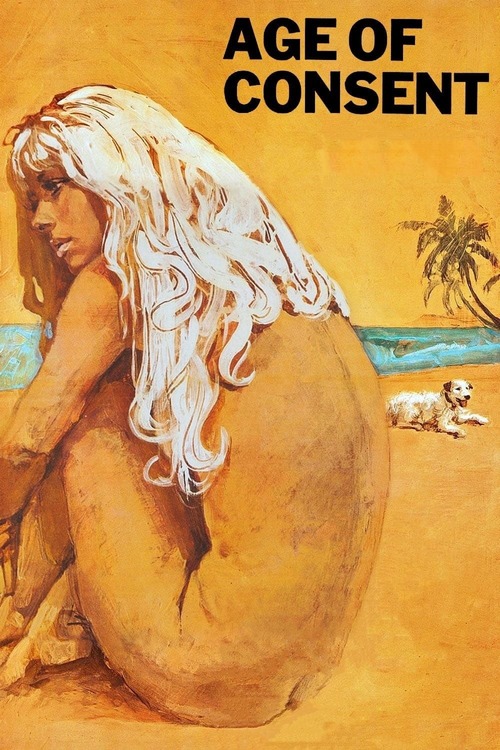 Age of Consent
Comedy, Drama, Romance
An elderly artist thinks he has become too stale and is past his prime. His friend (and agent) persuades him to go to an offshore island to try once more. On the island he re-discovers his...