Movie added to your watchlist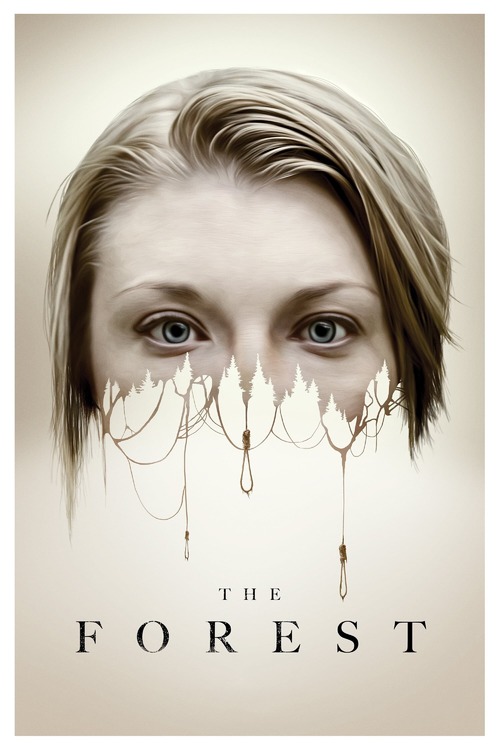 The Forest
Horror, Thriller, Mystery
Set in the Aokigahara Forest, a real-life place in Japan where people go to end their lives. Against this backdrop, a young American woman comes in search of her twin sister, who has mysteriously...
Movie added to your watchlist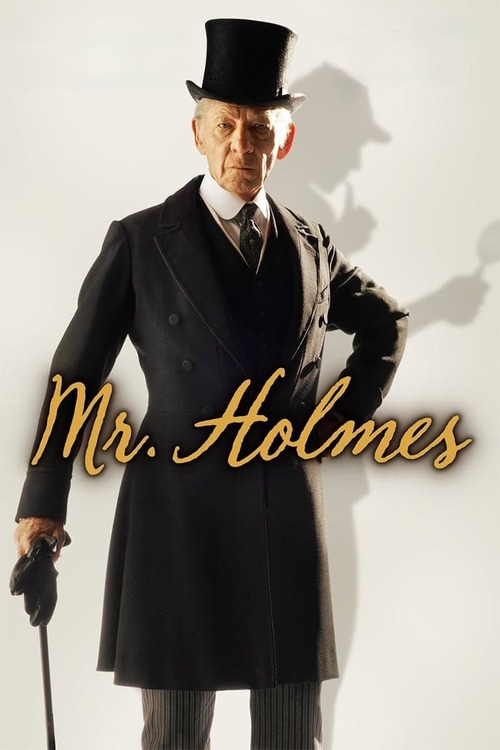 Mr. Holmes
Drama, Mystery
The story is set in 1947, following a long-retired Holmes living in a Sussex village with his housekeeper and rising detective son. But then he finds himself haunted by an unsolved 50-year...