Movie added to your watchlist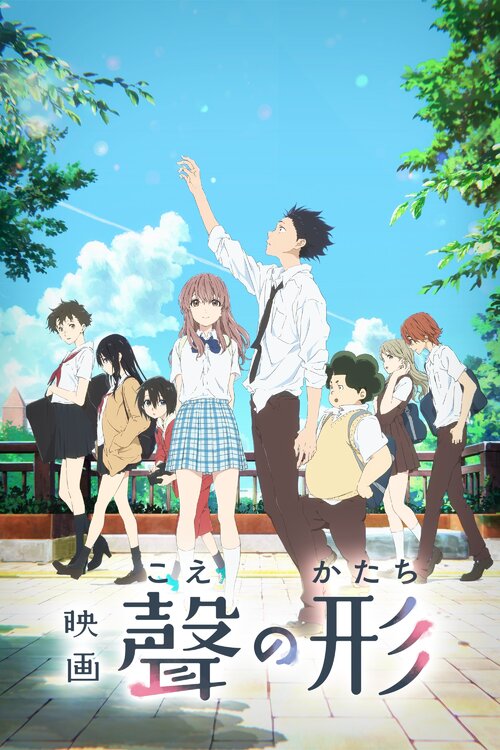 映画 聲の形
Animation, Drama
Shouya Ishida starts bullying the new girl in class, Shouko Nishimiya, because she is deaf. But as the teasing continues, the rest of the class starts to turn on Shouya for his lack of compassion....
Movie added to your watchlist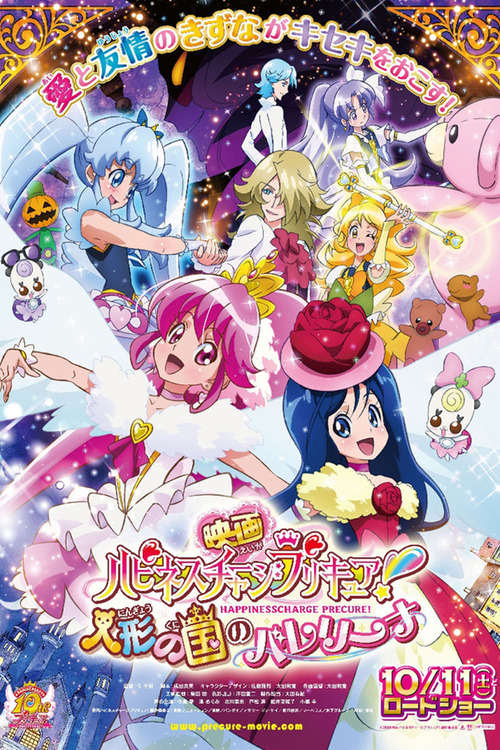 映画 ハピネスチャージプリキュア! 人形の国のバレリーナ
Action, Animation, Fantasy, Drama
While performing a puppet show at a nursery, the HappinessCharge Pretty Cures are surprised when one of the dolls starts talking. "Save our kingdom!" Tsumugi, the ballerina doll, pleads....