Movie added to your watchlist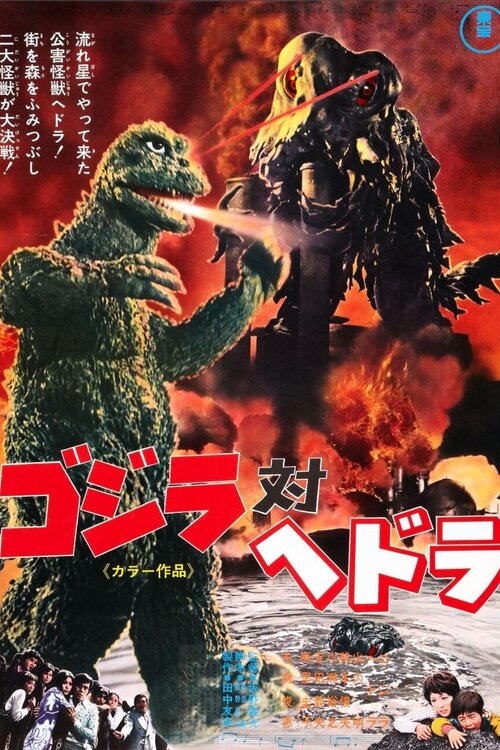 ゴジラ対ヘドラ
Action, Science-Fiction
Platform: Criterion Channel
An ever evolving alien life-form arrives on a comet from the Dark Gaseous Nebula and proceeds to consume pollution. Spewing mists of sulfuric acid and corrosive sludge, neither humanity...
Movie added to your watchlist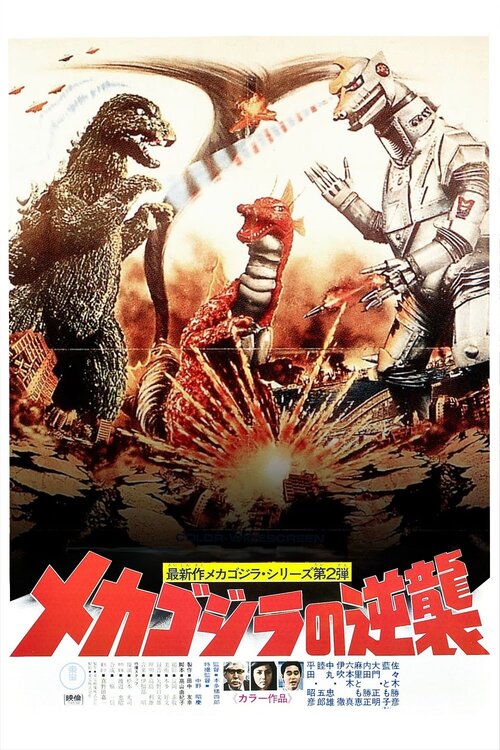 メカゴジラの逆襲
Action, Adventure, Science-Fiction
A submarine expedition to salvage the remains of Mechagodzilla is thwarted by a massive dinosaur named Titanosaurus. An Interpol investigation leads biologist Ichinose to uncover the work...