Movie added to your watchlist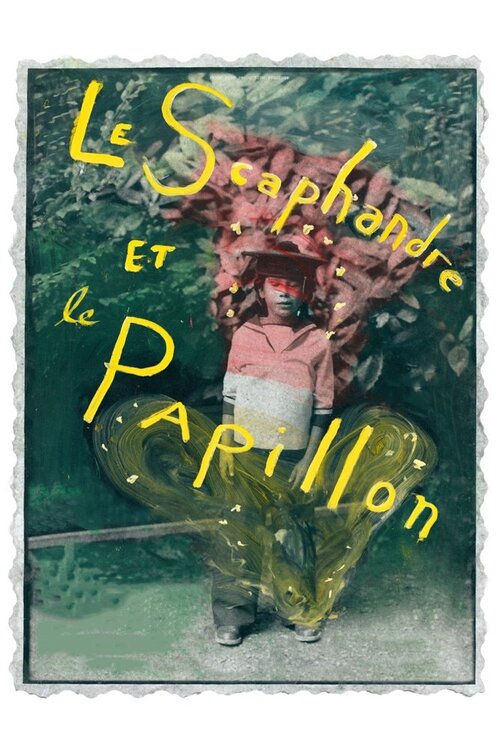 Le scaphandre et le papillon
Drama
The true story of Elle France editor Jean-Dominique Bauby, who, in 1995 at the age of 43, suffered a stroke that paralyzed his entire body, except his left eye. Using that eye to blink out...
Movie added to your watchlist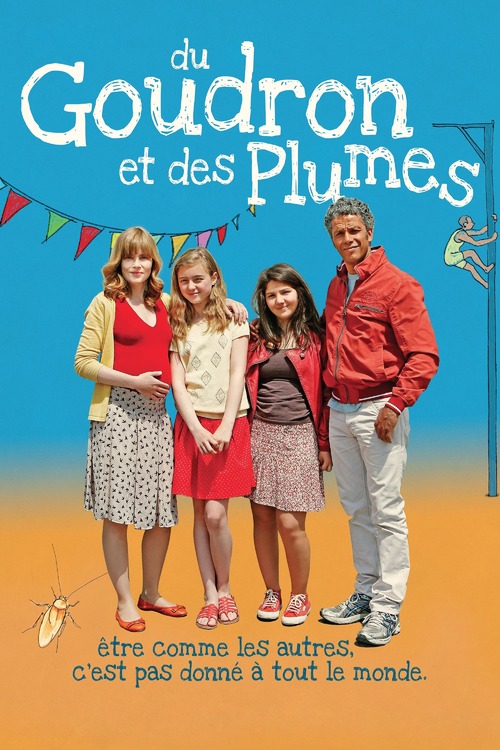 Du goudron et des plumes
Comedy, Drama
Christian is a divorced father who can only see his young daughter Vanessa every other weekend. When he meets the single mother Christine and decides to participate in a summer TV show,...