Movie added to your watchlist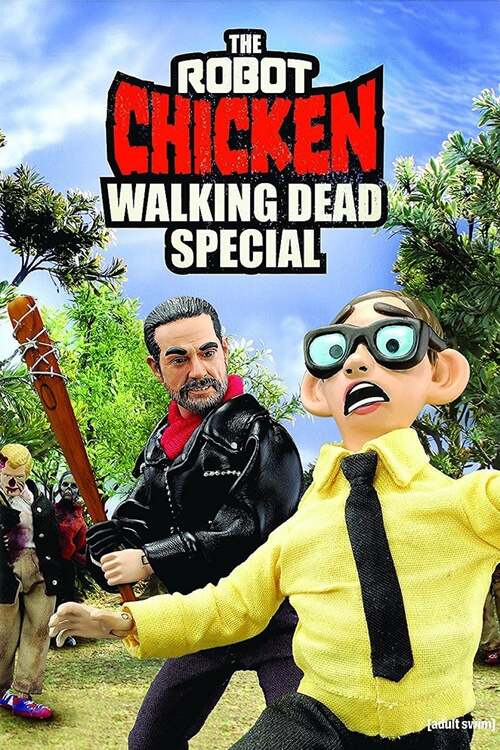 The Robot Chicken Walking Dead Special: Look Who's Walking
Animation,
Seth Green and Matthew Senreich serve up hilarious Walking Dead-inspired satire in this special featuring the zany stop-motion animation of Adult Swim's "Robot Chicken."
Movie added to your watchlist
Robot Chicken: Christmas Specials
Animation, Comedy
Adult Swim's Emmy® Award-winning stop-motion animated series Robot Chicken returns on DVD this holiday season with Robot Chicken Christmas Specials! This DVD release features six Christmas...
Movie added to your watchlist
The Robot Chicken Lots of Holidays (But Don't Worry Christmas is Still in There Too So Pull the Stick Out of Your Ass Fox News)
Animation, Comedy
The wacky Robot Chicken writers take on every holiday that ever existed in this holiday special! We see what Mother's Day is like for the Disney characters, a talented Jewish boy raps about...