Movie added to your watchlist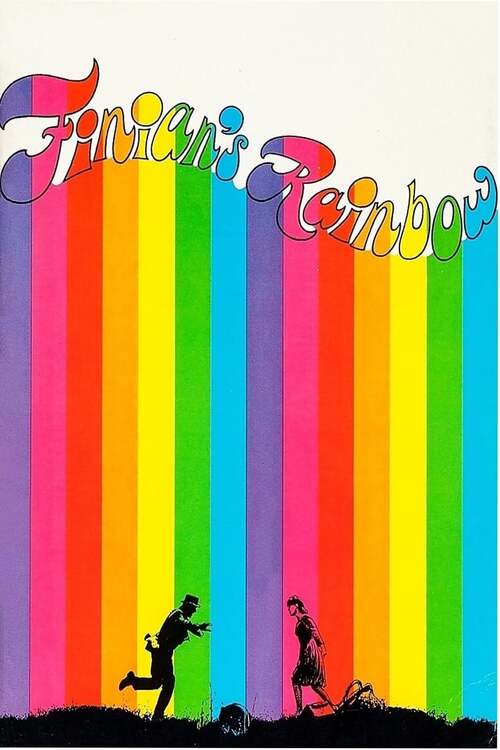 Finian's Rainbow
Fantasy, Romance, Family
Having left Ireland, Finian McLonergan and his daughter Sharon arrive in the American state of Missitucky with a magical golden crock that has been stolen from Og, a leprechaun. Finian buries...
Movie added to your watchlist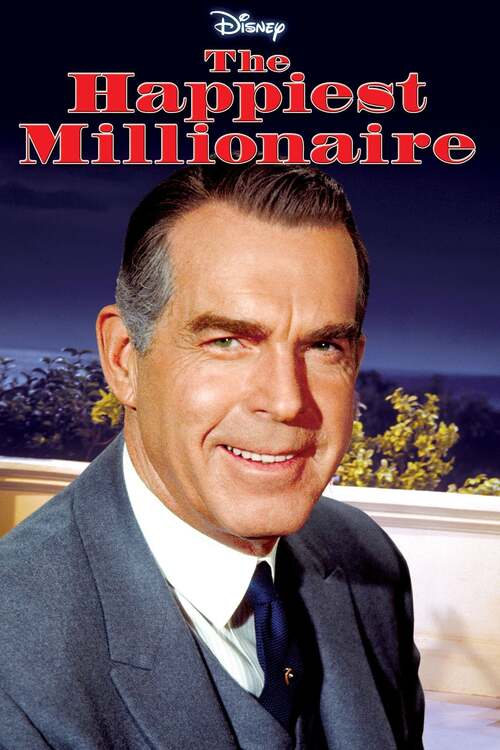 The Happiest Millionaire
Comedy, Drama, Family, Music
A happy and unbelievably lucky young Irish immigrant, John Lawless, lands a job as the butler of an unconventional millionaire, Biddle. His daughter, Cordelia Drexel Biddle, tires of the...