Movie added to your watchlist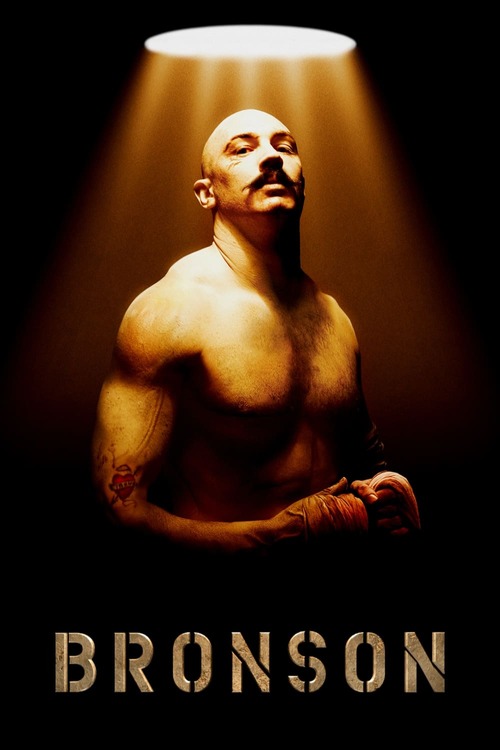 Bronson
Drama, Action, Crime
Platform: The Roku Channel
A young man who was sentenced to 7 years in prison for robbing a post office ends up spending 30 years in solitary confinement. During this time, his own personality is supplanted by his...
Movie added to your watchlist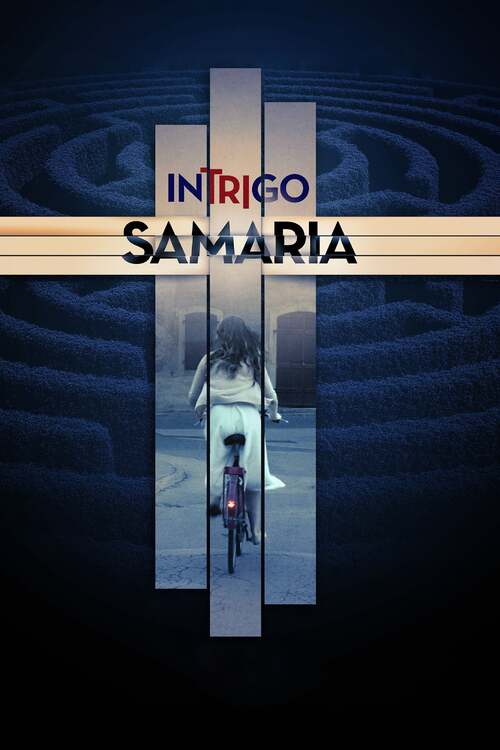 Intrigo: Samaria
Mystery, Drama, Crime, Thriller
Nineteen-year-old Vera Kall cycles home through the night. She arrives at a farm, leaves her bike and sneaks quietly in through the door. She enters the kitchen and doesn't even have time...